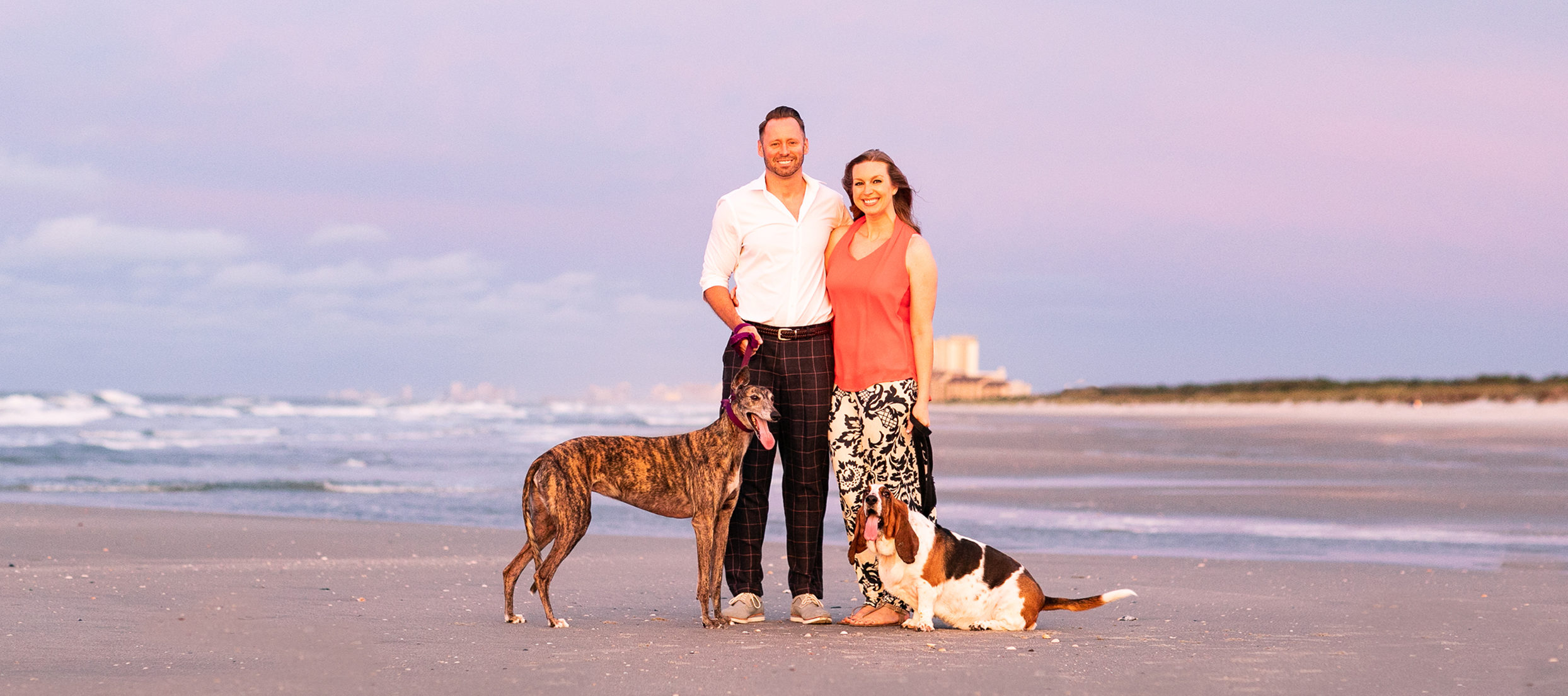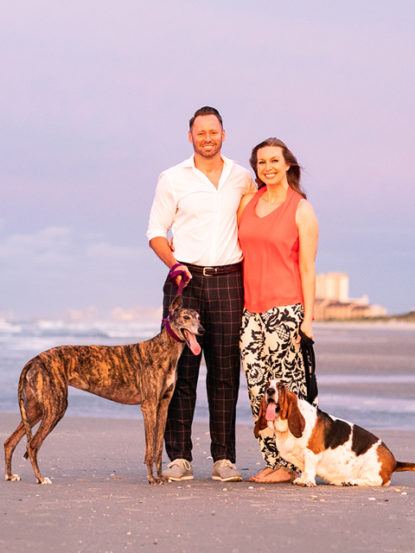 We treat PETS like FAMILY
because they ARE
Boarding, Daycare & SPA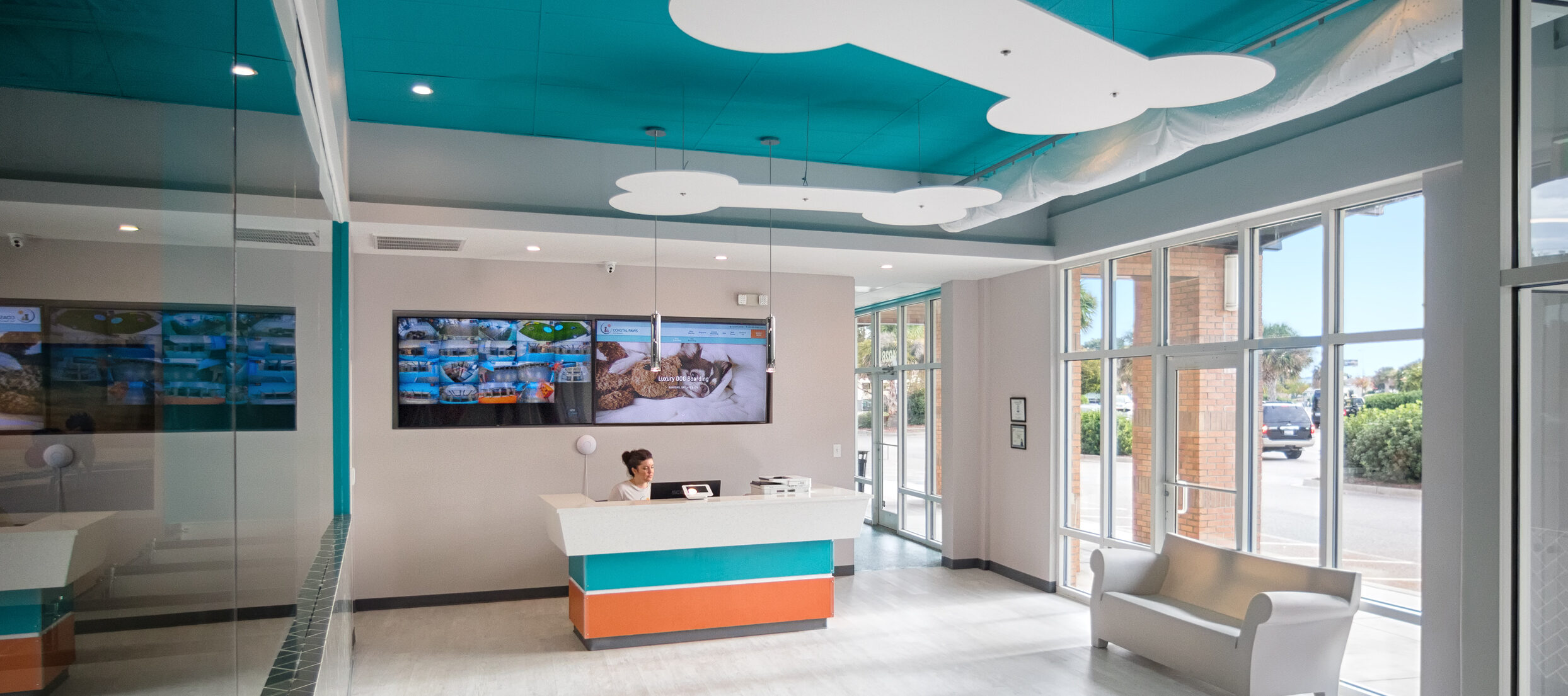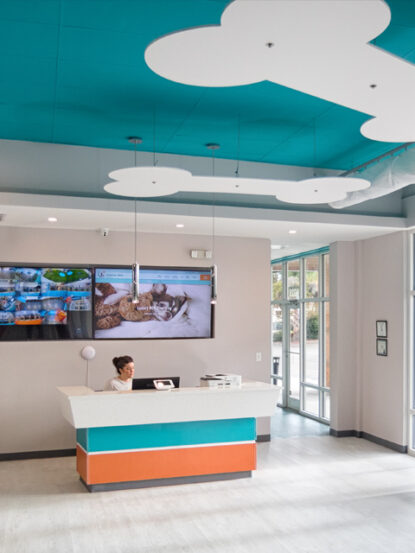 We treat PETS like FAMILY
because they ARE
Boarding, Daycare & SPA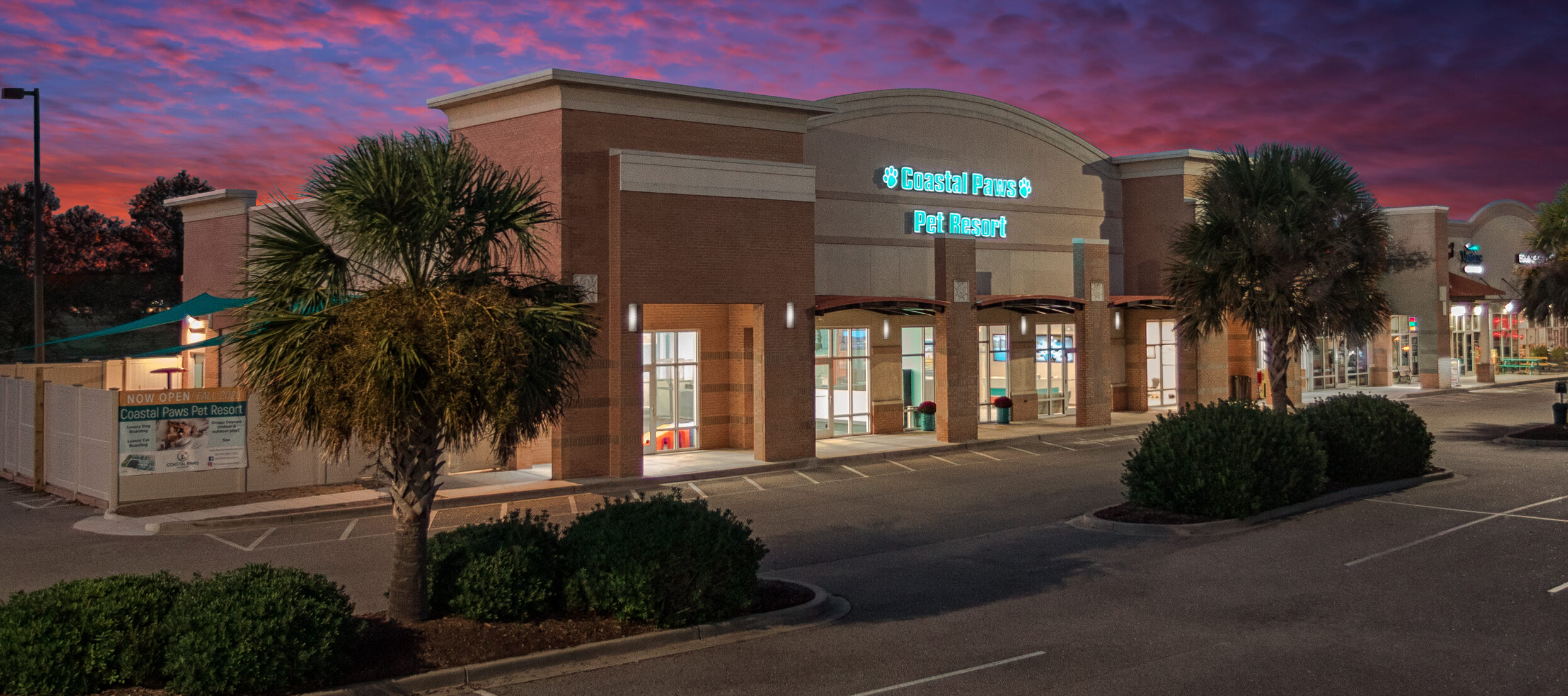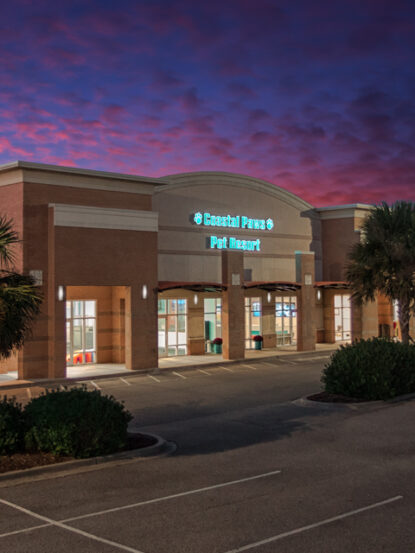 We treat PETS like FAMILY
because they ARE
Boarding, Daycare & SPA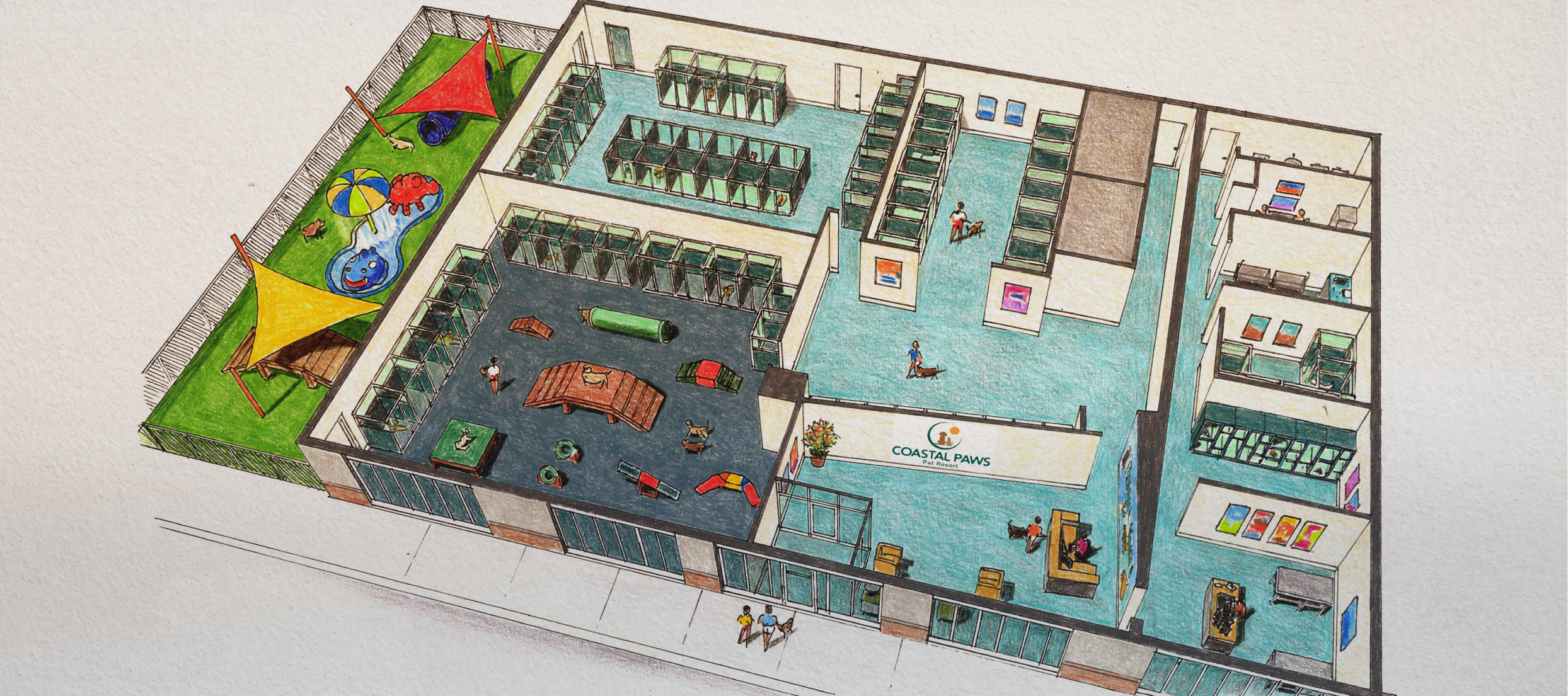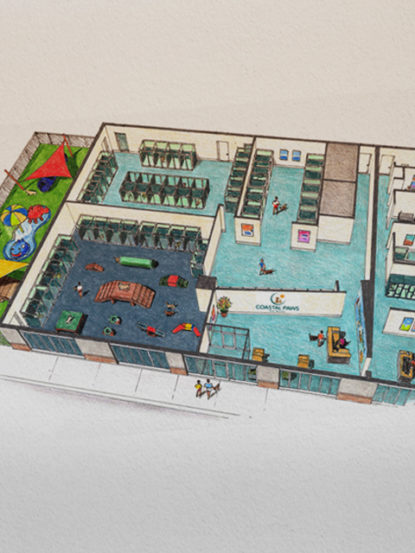 We treat PETS like FAMILY
because they ARE
Boarding, Daycare & SPA
Only
you

could

love them

more
Opening a luxury pet resort has been a dream for many years for Brandon & Kristen Downey. After relocating to the Grand Strand in 2017, they quickly recognized a large void for a safe and upscale pet resort for their two dogs Zoey and Elly. It was then that they decided that they would fill this void with Coastal Paws Pet Resort; coupling their love for pets and experience in the pet care industry.
Kristen, a Physical Therapist in the human world since 2006 and a Certified Canine Rehabilitation Therapist since 2016, has always had a desire to dedicate her life to animals. Kristen serves as Coastal Paws Director of Operations and ensures the Resort takes excellent care of your best friend while you are away.
Brandon, a Financial Advisor with Edward Jones, previously served as an executive for a national luxury pet resort franchise in Florida. It was this experience where he learned the importance of facility design, quality of care, safety controls and strict operational standards. Brandon's deep love for animals and attention to detail has culminated into the design and operational plan for Coastal Paws.
BOOK NOW
You've found your best care for your best friend. Just create your online profile for pet and parent.
Your booking and checkout process can then be completed swiftly and accurately.
Book your session today to experience the fun, care and
personal attention at Coastal Paws – the Myrtle Beach Area's ultimate pet resort.