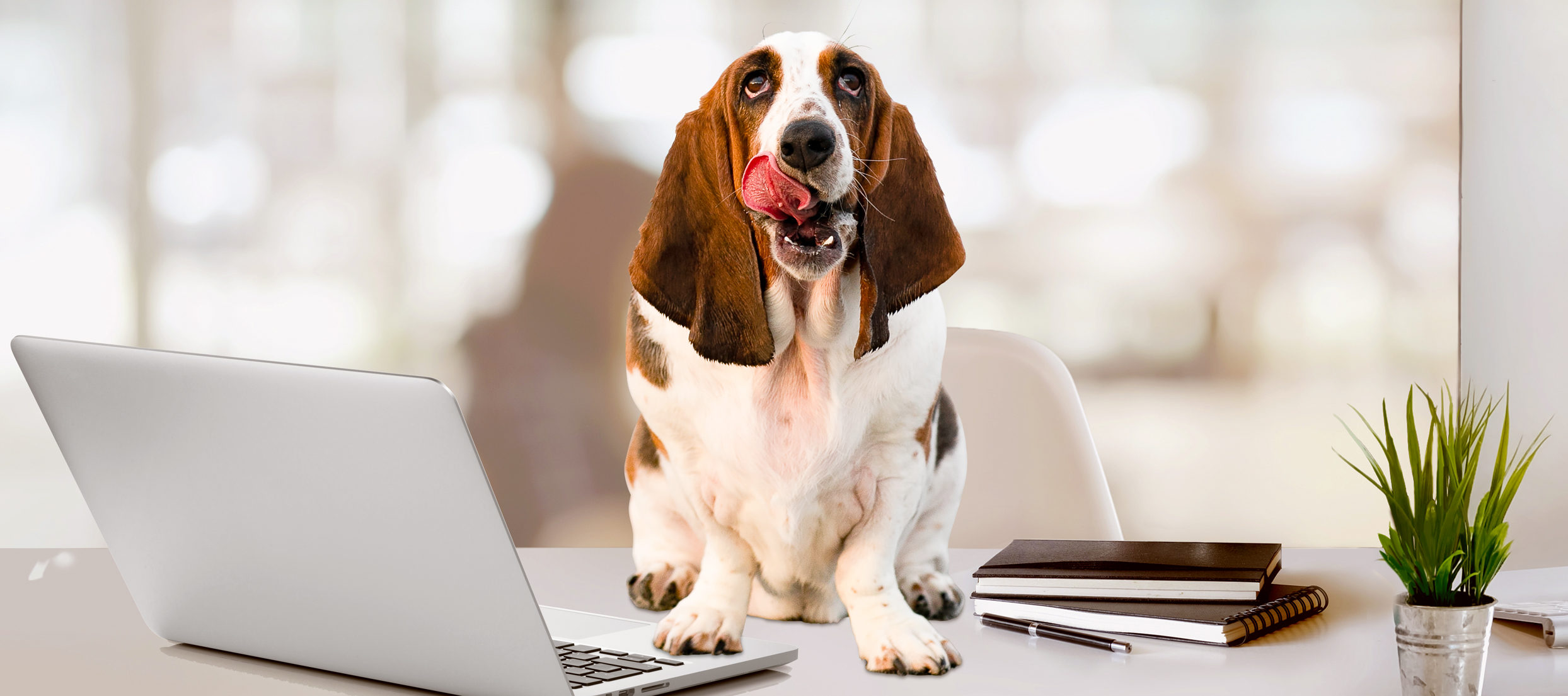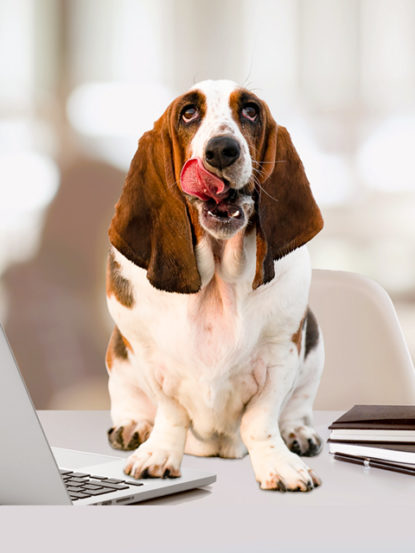 Frequently Asked Questions
Boarding, Daycare & SPA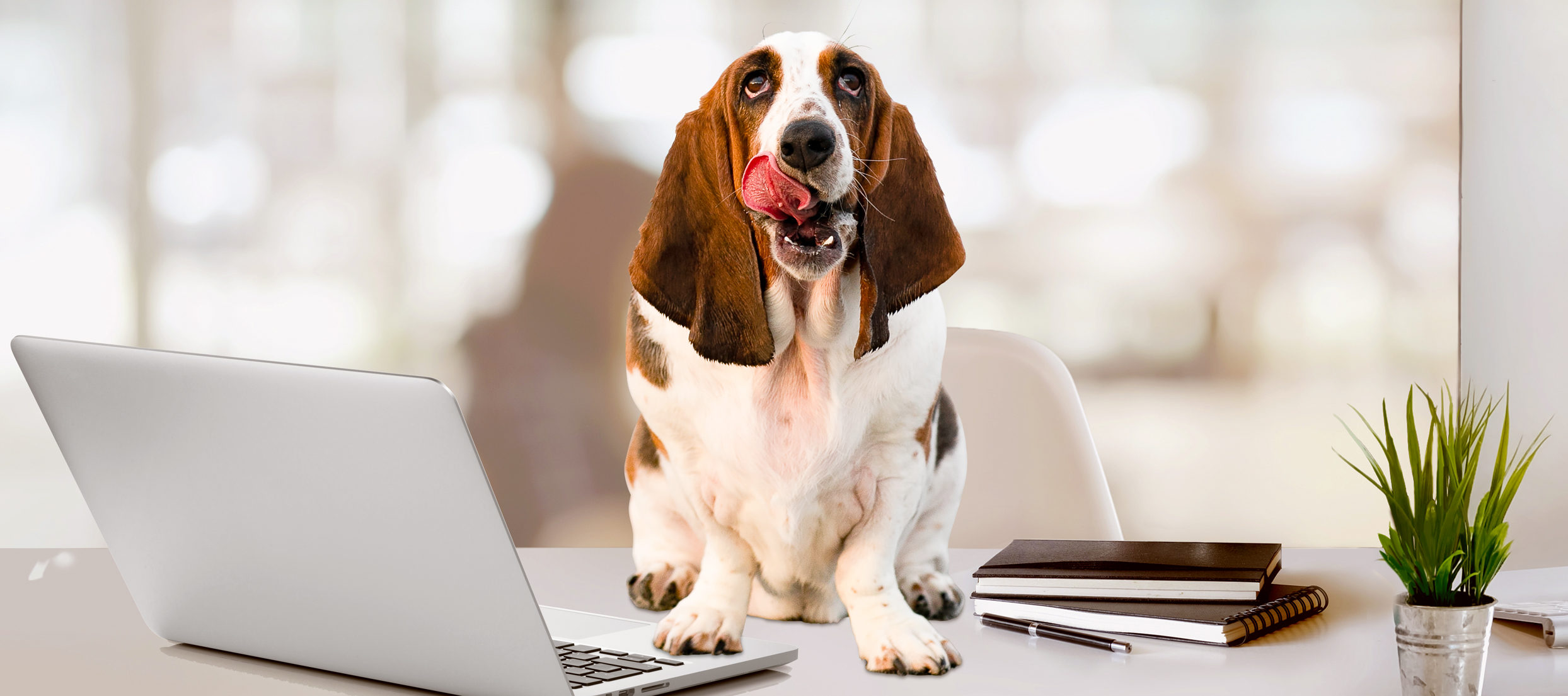 Frequently Asked Questions
Boarding, Daycare & SPA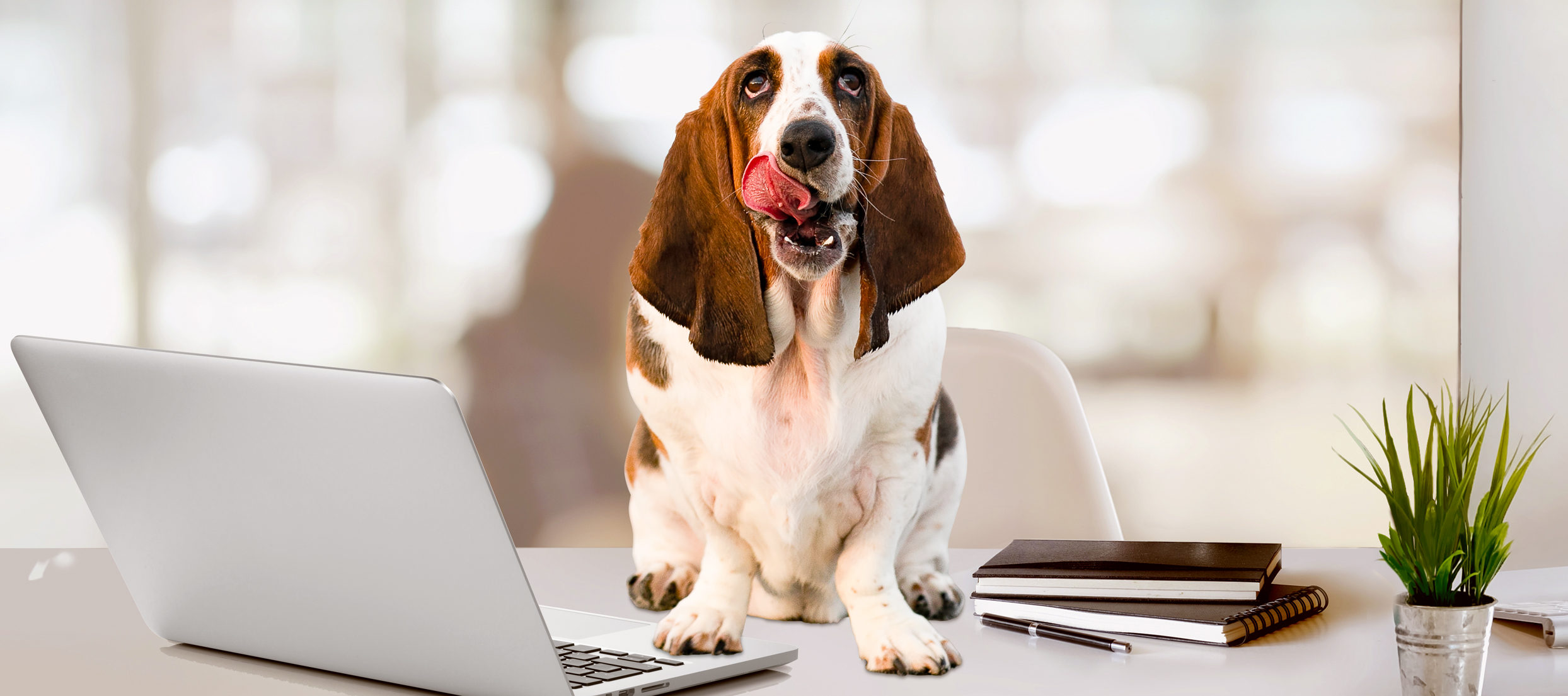 Frequently Asked Questions
Boarding, Daycare & SPA
Coastal Paws Pet Resort is a collaboration between pet owners and staff. If, at any time, you have a question, comment or advice for the benefit of your pet, please share it with us. Meanwhile…here are just a few tidbits we thought you should know…
What is required for my pet to come to Coastal Paws?
How old does my puppy or kitten have to be to stay or attend day care at Coastal Paws?
What is your Spay/Neuter Policy?
What are the hours I can pick up or drop off my pet?
What is the daycare/group play evaluation and why is it required?
Should I bring my pet's own food when boarding at Coastal Paws?
Can I bring my pet's bedding and toys?
Can all of my pets stay together in one suite?
Will Coastal Paws administer my pet's medication?
Can I take a tour of Coastal Paws?
Will my dog be taken on walks while staying at Coastal Paws?
What happens if my pet gets sick or injured while at Coastal Paws?
What if my dog doesn't like group play or cannot participate?
If my pet is aggressive toward people or other animals are they allowed at Coastal Paws?
What is the Health Care Warranty?
BOOK NOW
You've found your best care for your best friend. Just create your online profile for pet and parent.
Your booking and checkout process can then be completed swiftly and accurately.
Book your session today to experience the fun, care and
personal attention at Coastal Paws – the Myrtle Beach Area's ultimate pet resort.