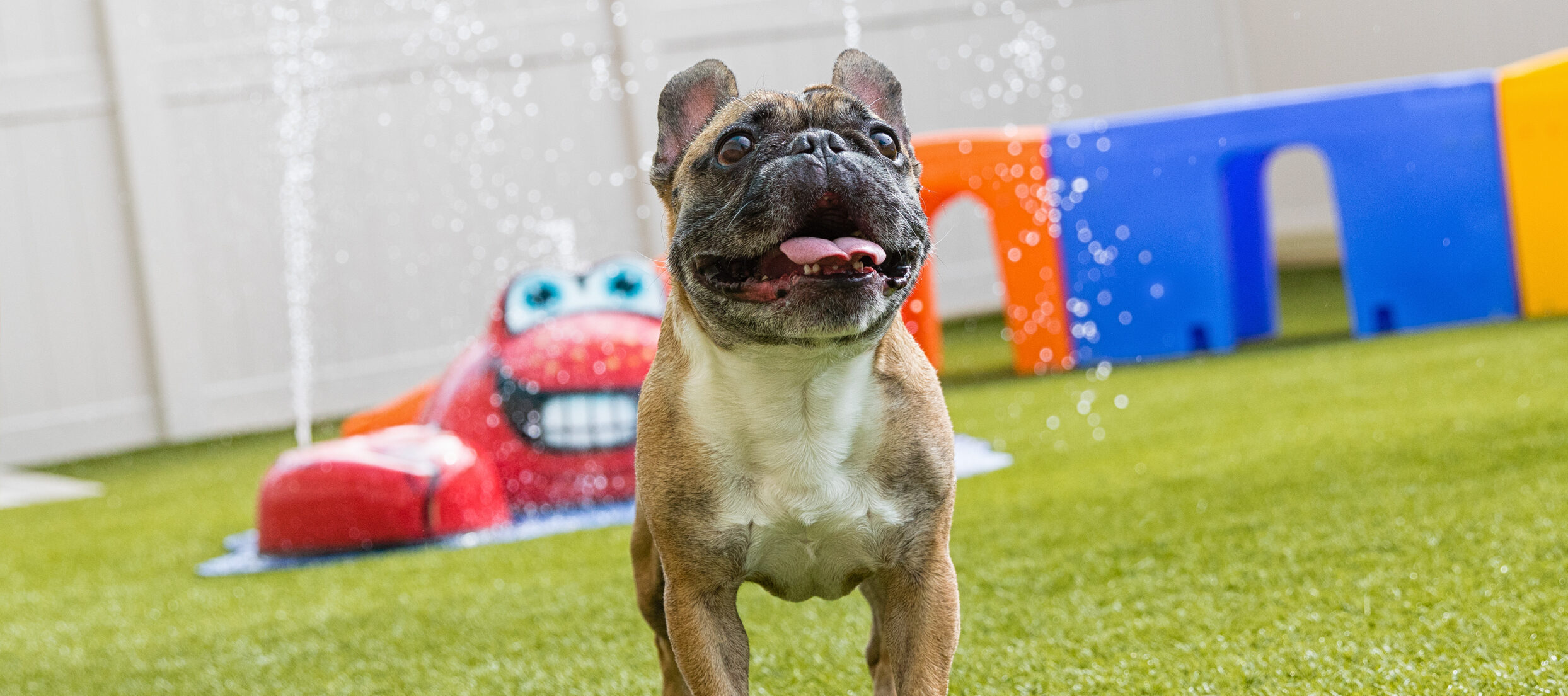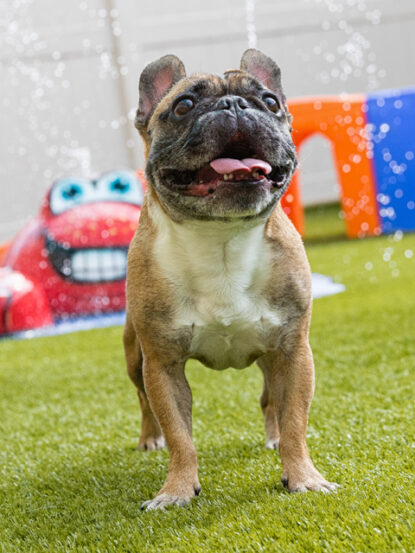 Doggie DAYCARE at Coastal Paws
Boarding, Daycare & SPA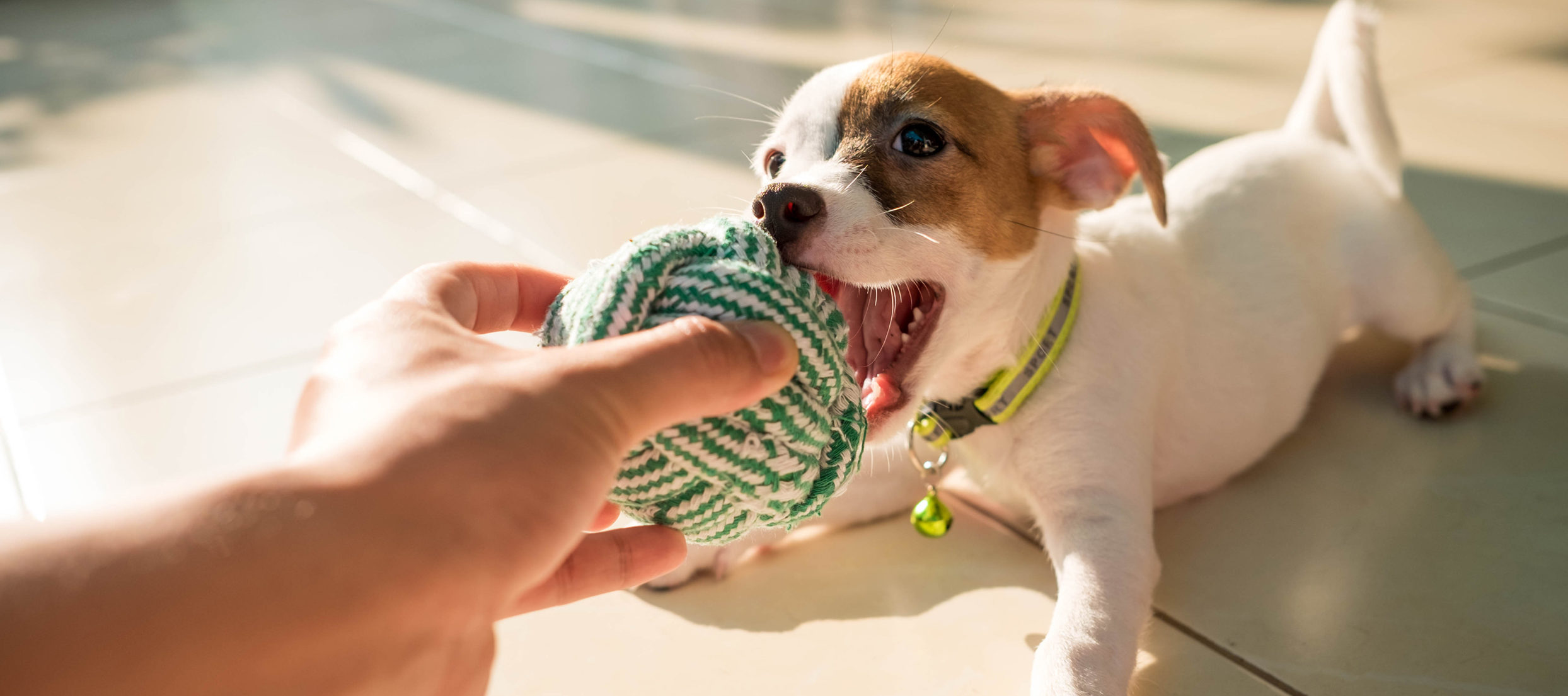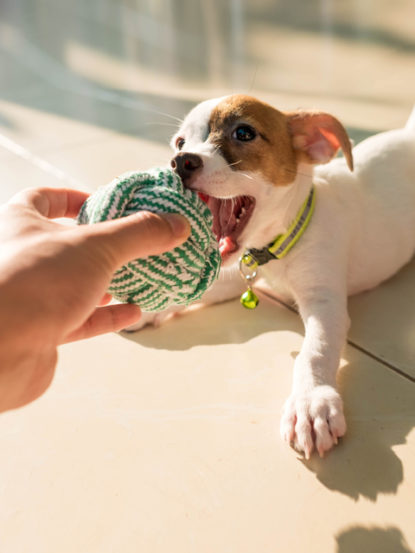 Doggie DAYCARE at Coastal Paws
Boarding, Daycare & SPA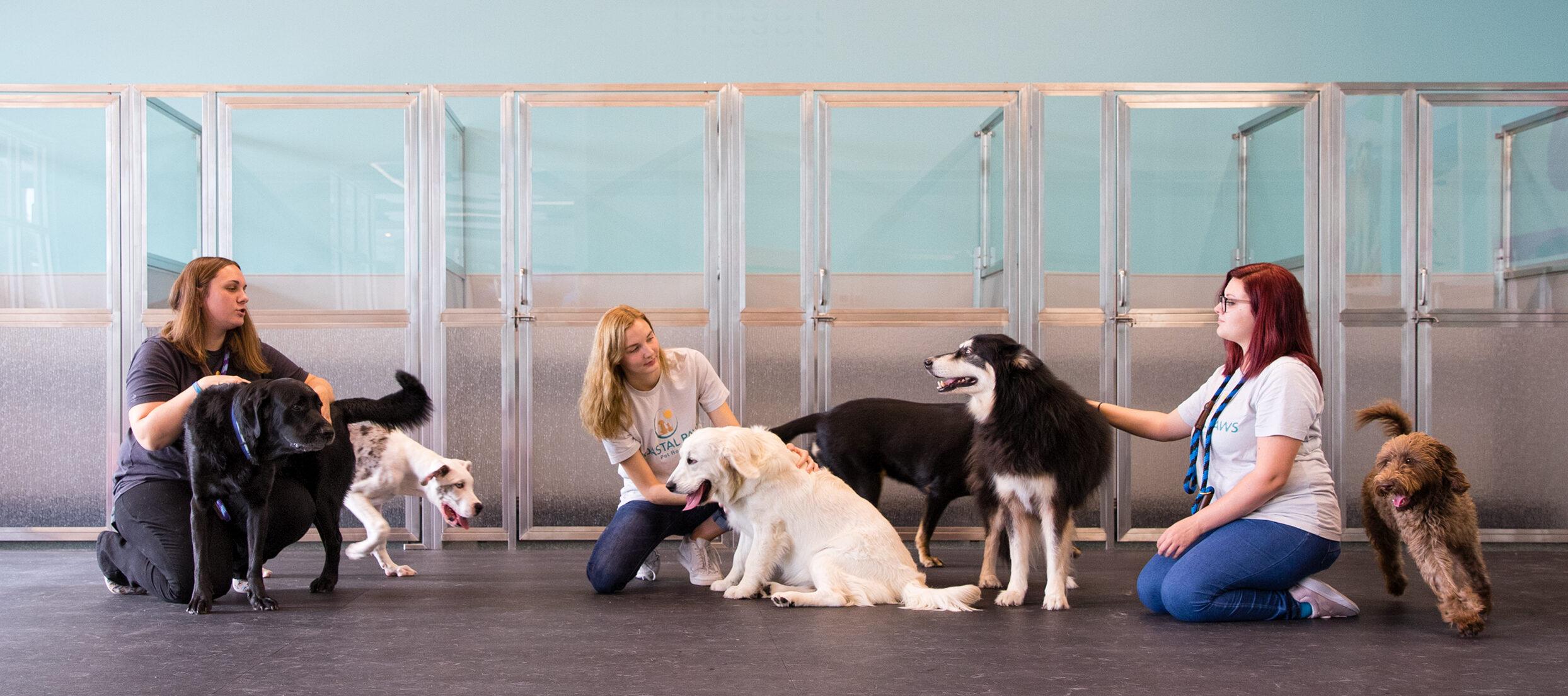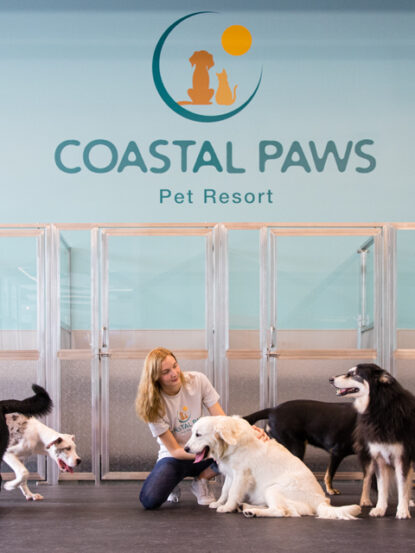 Doggie DAYCARE at Coastal Paws
Boarding, Daycare & SPA
Where
every dog

has its

day
Treat your pup to dog daycare for a day of fun, playing and engaging with other canine colleagues and our caring staff! Coastal Paws packages cater to the schedules and special personalities of your pups.
Let your best friend live their best life with Coastal Paws Doggie Daycare! Your dog will have access to over 4,000 sq. ft. of supervised indoor and outdoor play. Each dog will participate in leash-free group play in a play group determined by their size and temperament. At Coastal Paws, we know the importance of rest breaks to reduce risk of injury and aggressive behaviors, therefore dogs will participate in 3 play sessions per day and will rest in their suites between play sessions. Each guest will be required to pass the group play evaluation prior to being accepted into our Daycare program. We do not offer individual play sessions for Daycare. Please call our resort at 843-800-7297 to schedule your free group play evaluation if you are interested in Daycare only. For overnight boarding, your dog can be evaluated for group play while they are here boarding if this is their first stay with us.
***We are currently not taking any new Daycare clients as our Daycare program is at capacity. We do have a wait list for all new daycare only clients for the free group play evaluations, however we do not have a time frame for how long you may remain on that list at this time. Please call 843-800-7297 if you would like to be added to our wait list***

Hours

Indoor Play
Over 2,000 sq. ft. of Climate Controlled Indoor Play equipped with Resilient Anti-fatigue flooring to protect your dogs pads, joints and bones.

Outdoor Play
Over 2,000 sq. ft. of Out Door play: Antimicrobial K-9 Grass by Forever Lawn.

Splash Pad
With beach themed water features.

Webcams
Webcam Access of both play areas.

Report Cards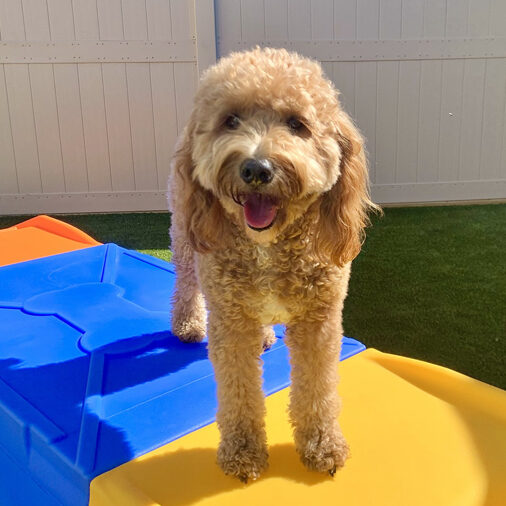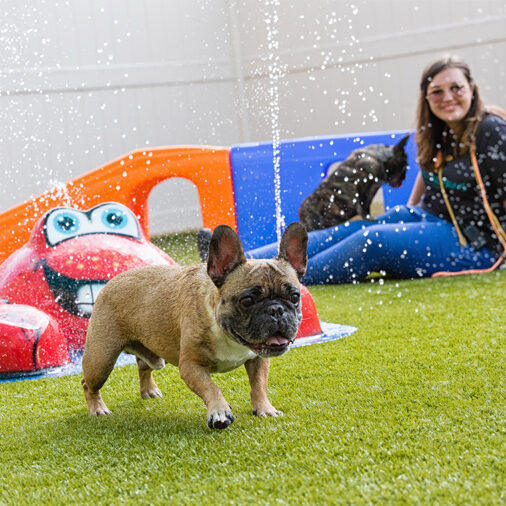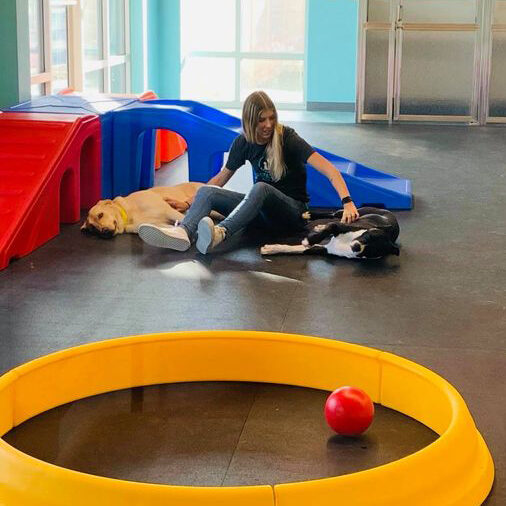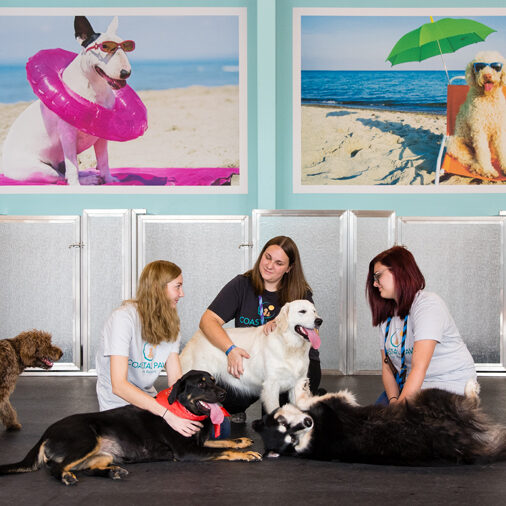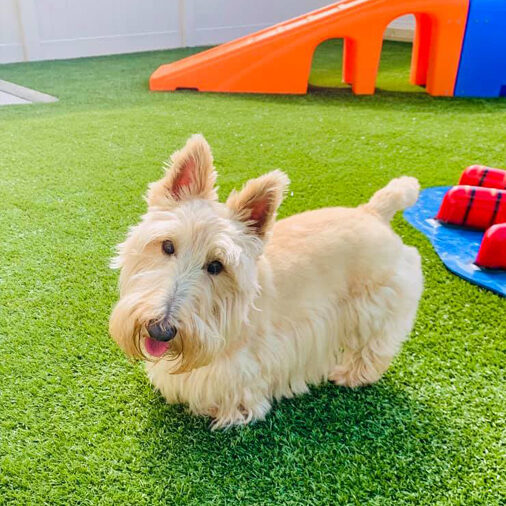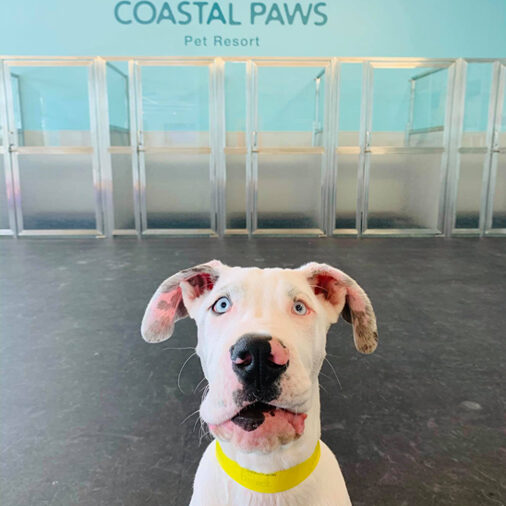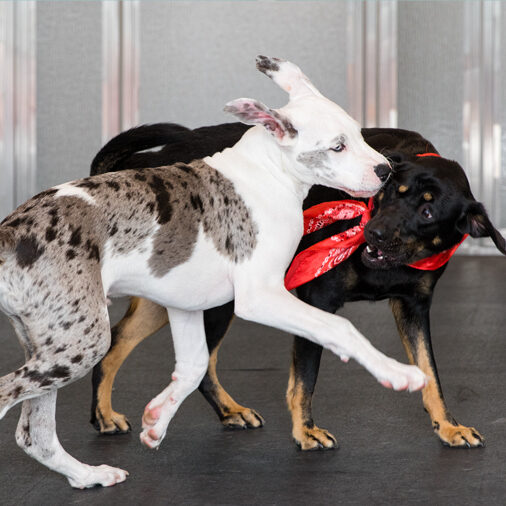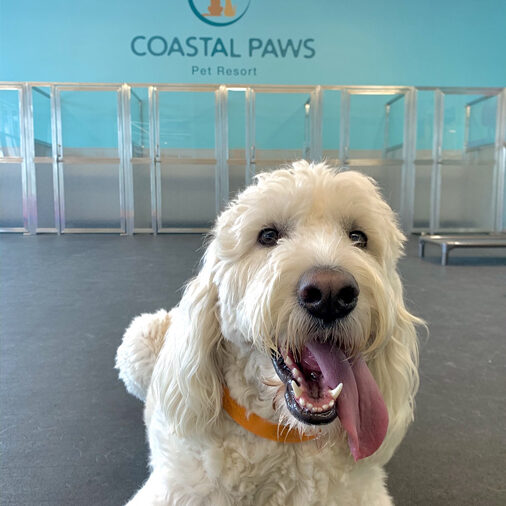 BOOK NOW
You've found your best care for your best friend. Just create your online profile for pet and parent.
Your booking and checkout process can then be completed swiftly and accurately.
Book your session today to experience the fun, care and
personal attention at Coastal Paws – the Myrtle Beach Area's ultimate pet resort.