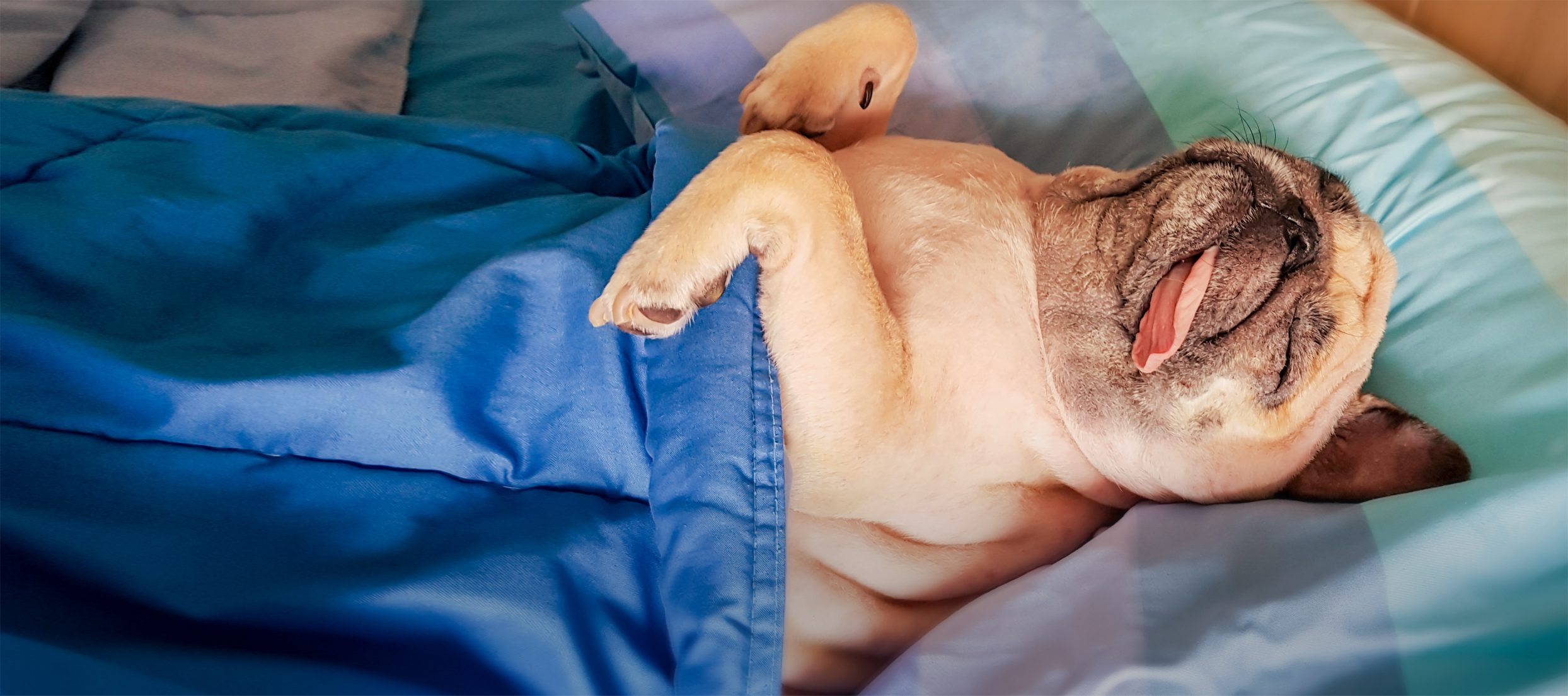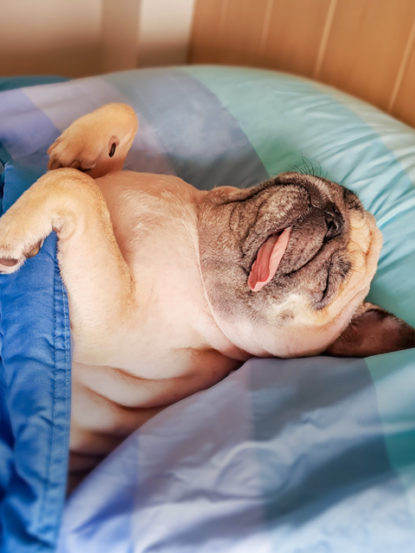 Luxury DOG Boarding
Boarding, Daycare & SPA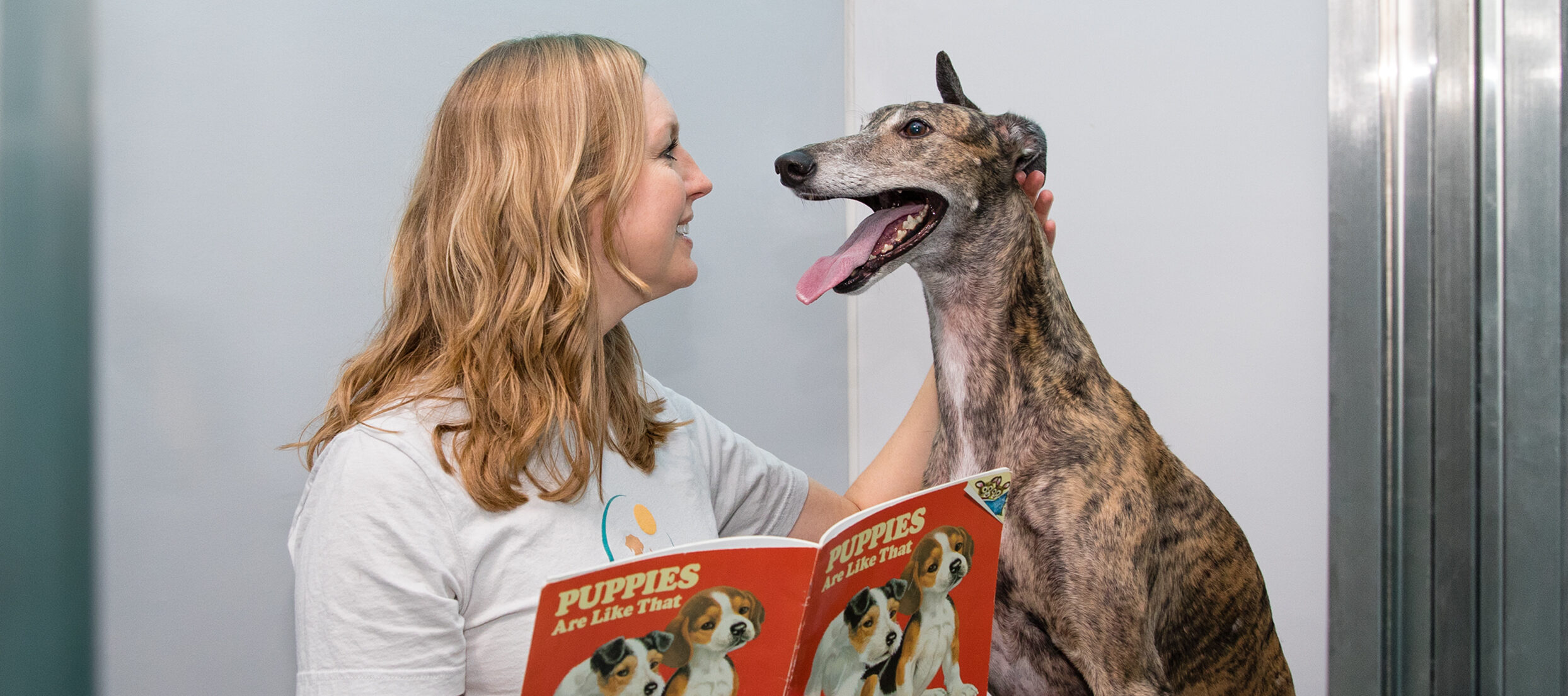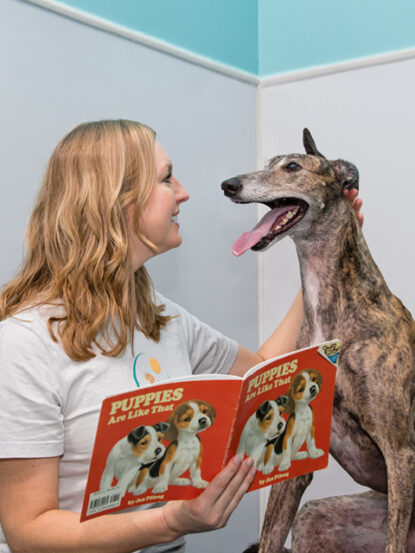 Luxury DOG Boarding
Boarding, Daycare & SPA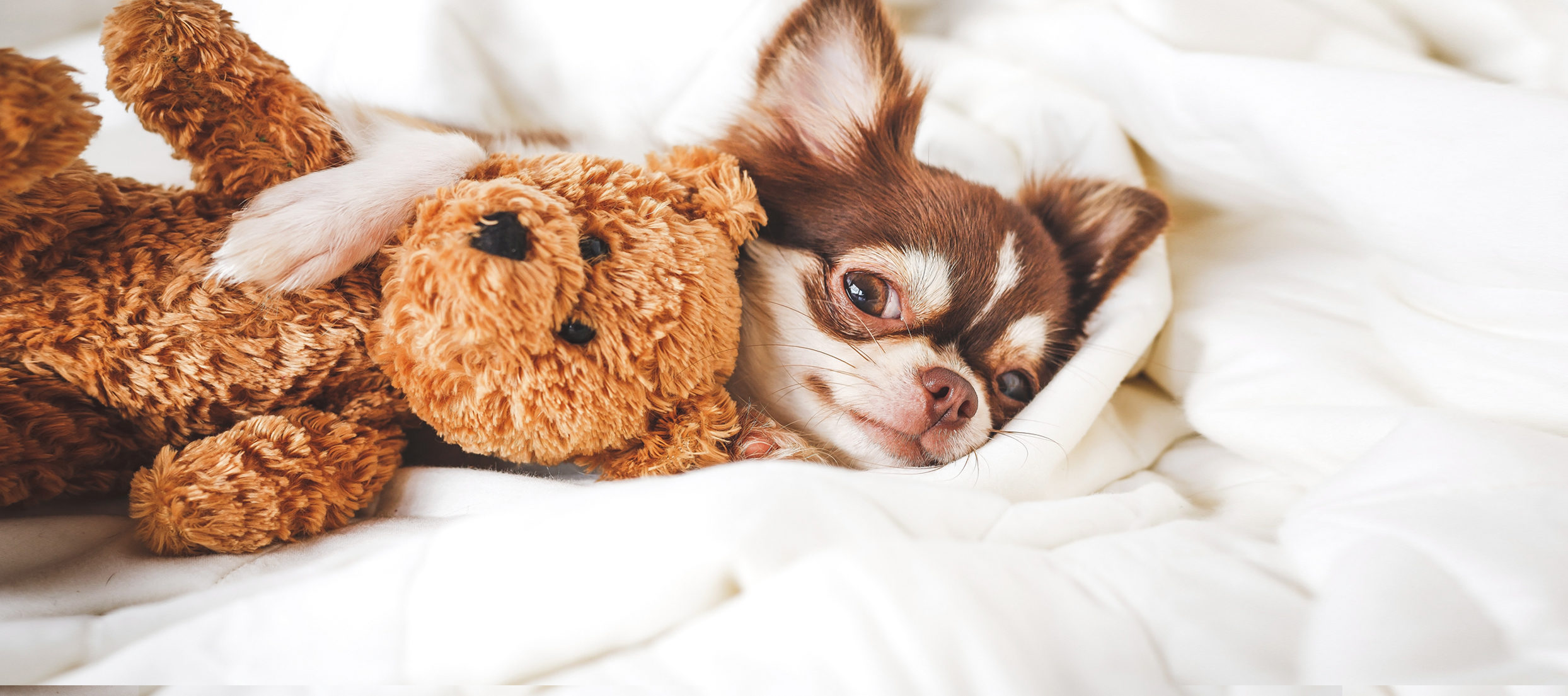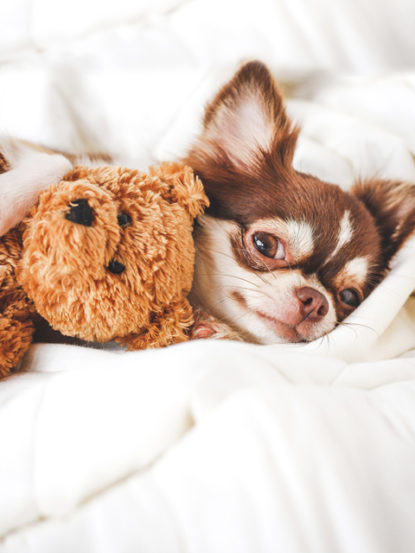 Luxury DOG Boarding
Boarding, Daycare & SPA
Loving care

when you're not there
Coastal Paws Pet Resort offers private, luxury, all-inclusive accommodations for your pup. Each guest will receive their own stylish and safe luxury boarding suite. Each suite comes equipped with an elevated, chew-proof Kuranda dog bed including a soft fleece pad. Each guest participates in either Individual Play sessions with staff members 3 times a day for a minimum of 15 minutes each or they can be evaluated for group play while boarding (if they have not previously been evaluated) and if they pass their evaluation, they participate in group play 3 times a day. Our boarding prices are all inclusive of either of these play options. All boarding suites have a line of sight to our resort televisions and parents have webcam access 24 hours a day.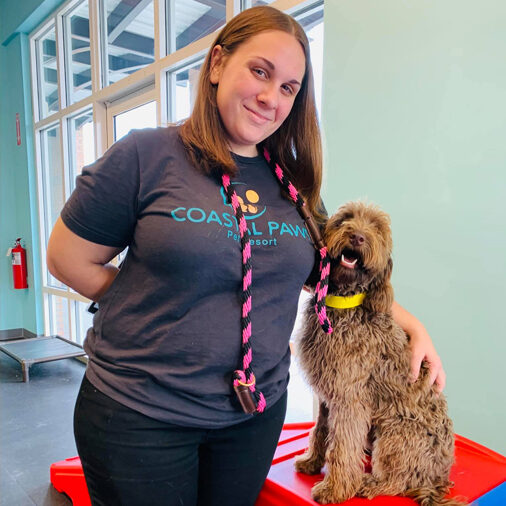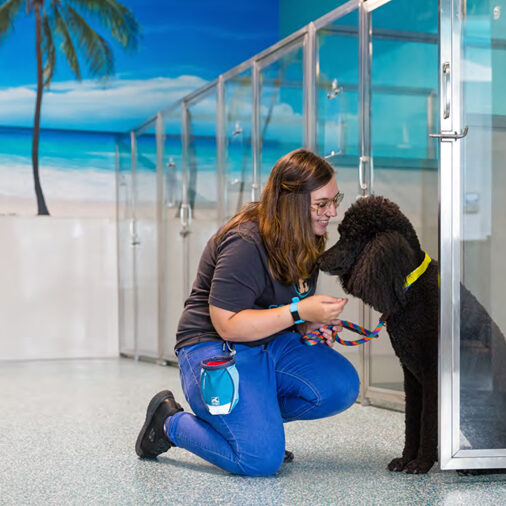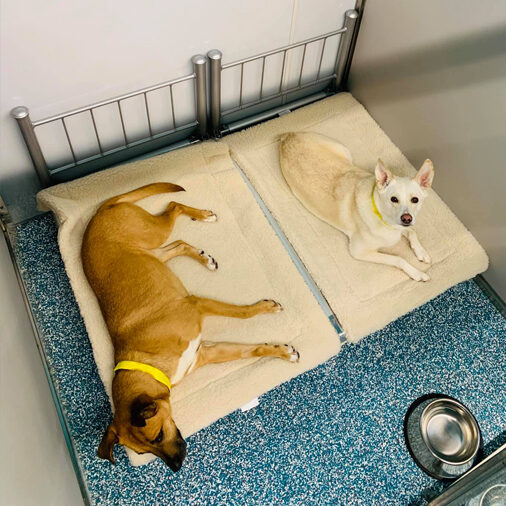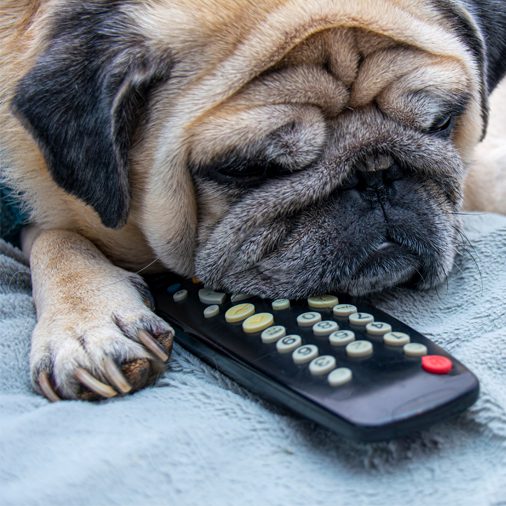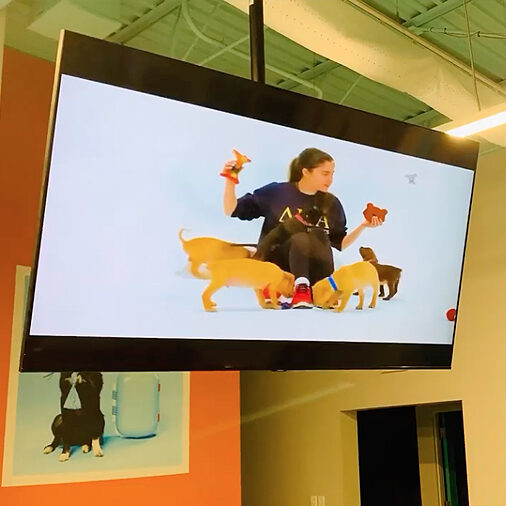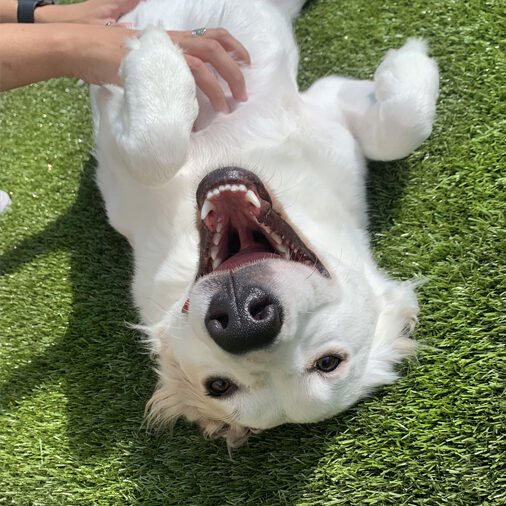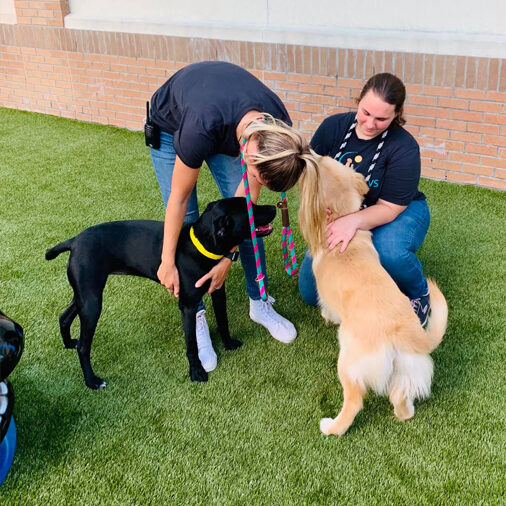 **If dogs are sharing the same suite, Second dog discount of 10%, Third dog discount of 20% **Check out time is 12:00pm, pick up after 12:00pm will incur a $20 late check out fee. **Health Care Warranty is a one time fee of $8.00 per pet, per boarding stay, see FAQs regarding Health Care Warranty for more information on this policy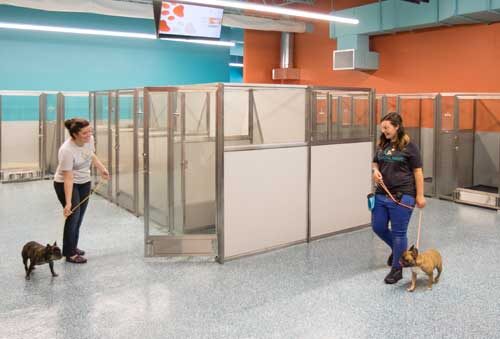 DELUXE SUITES
Our Deluxe Suites are all tempered glass front suites and are available in 3x3, 4x4 or 4x5 spaces depending on the size of your dog. Each suite is equipped with raised Kuranda beds and extra comfy fleeces. The Deluxe Suites are assigned with best camera view first when reservations are accepted. All suites have a camera view, however some suites have partial suite views in the Deluxe area.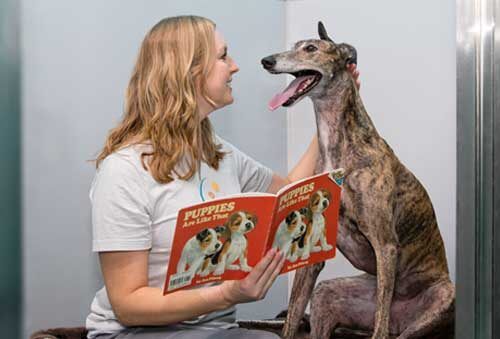 SENIOR SUITES
Our Senior Suites area is in a separate and private area of our resort. These suites are ideal for geriatric and special needs dogs that need a quieter space. Each suite has a raised Kuranda bed with a comfy fleece. The Senior Suite room also has webcam access and has the Relaxation channel on 24 hours a day.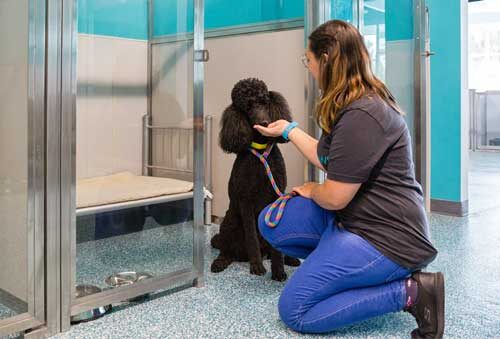 LUXURY SUITES
Our Luxury Suites are a 5x5 space and provides your dog with plenty of leg room! These suites come equipped with a classy aluminum suite bed with a Headboard paired with an extra comfy fleece. There are 6 webcams for 12 suites, giving each pet parent an unobstructed view of their dog. The Luxury Suites are the only area with a guaranteed, on-top camera view for every reservation.
Frosty Paws ice cream treat ($3), Peanut Butter Kong treat ($3) and Coastal Paws Bed Time Story & Tuck In ($5)
BOOK NOW
You've found your best care for your best friend. Just create your online profile for pet and parent.
Your booking and checkout process can then be completed swiftly and accurately.
Book your session today to experience the fun, care and
personal attention at Coastal Paws – the Myrtle Beach Area's ultimate pet resort.