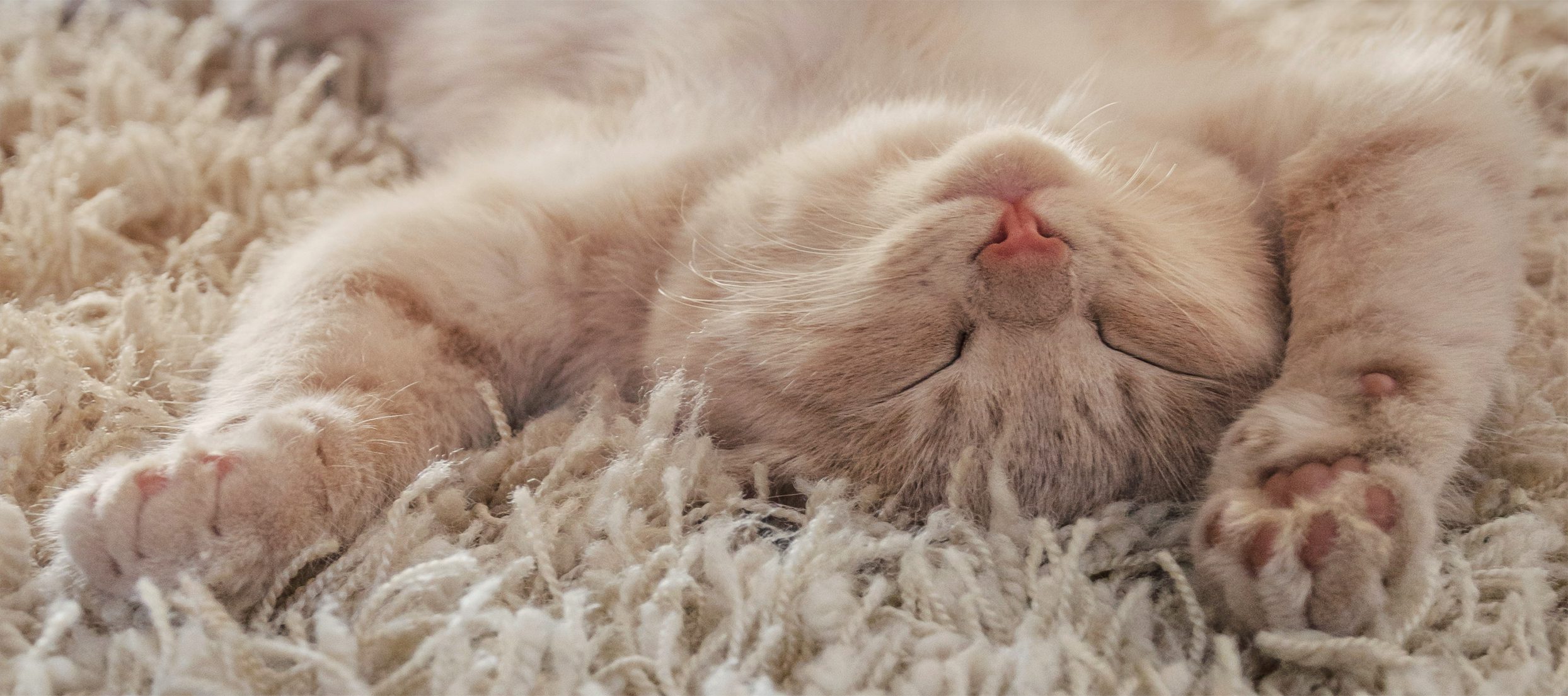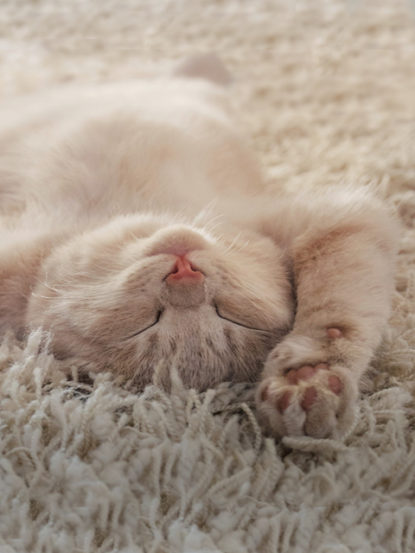 Luxury CAT Boarding
Boarding, Daycare & SPA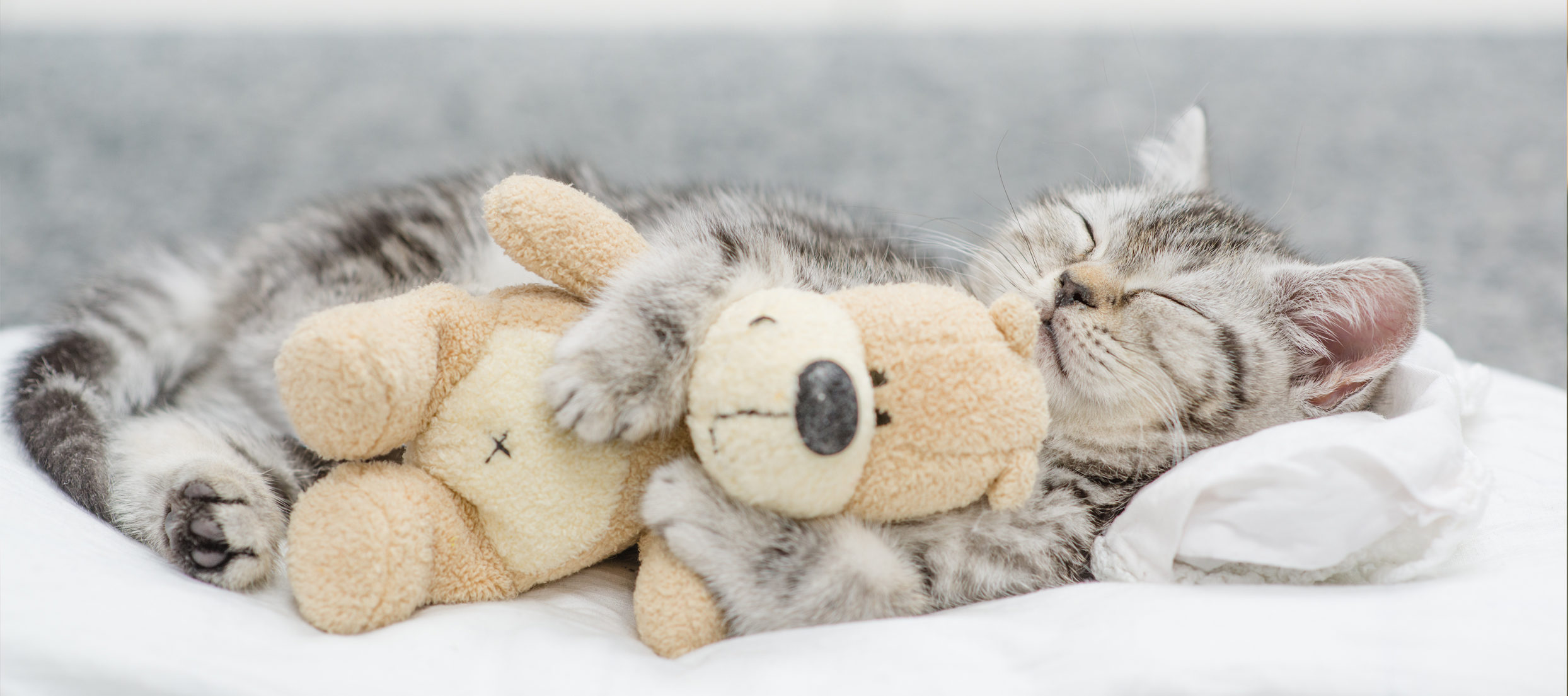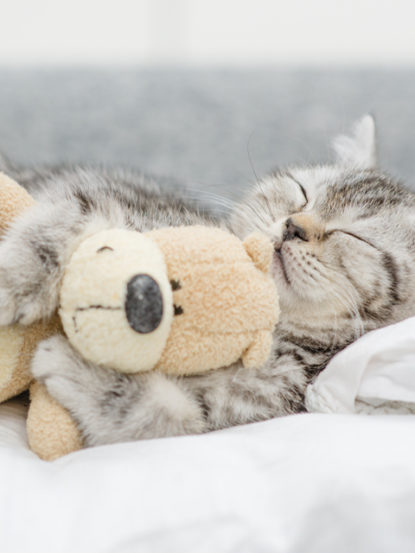 Luxury CAT Boarding
Boarding, Daycare & SPA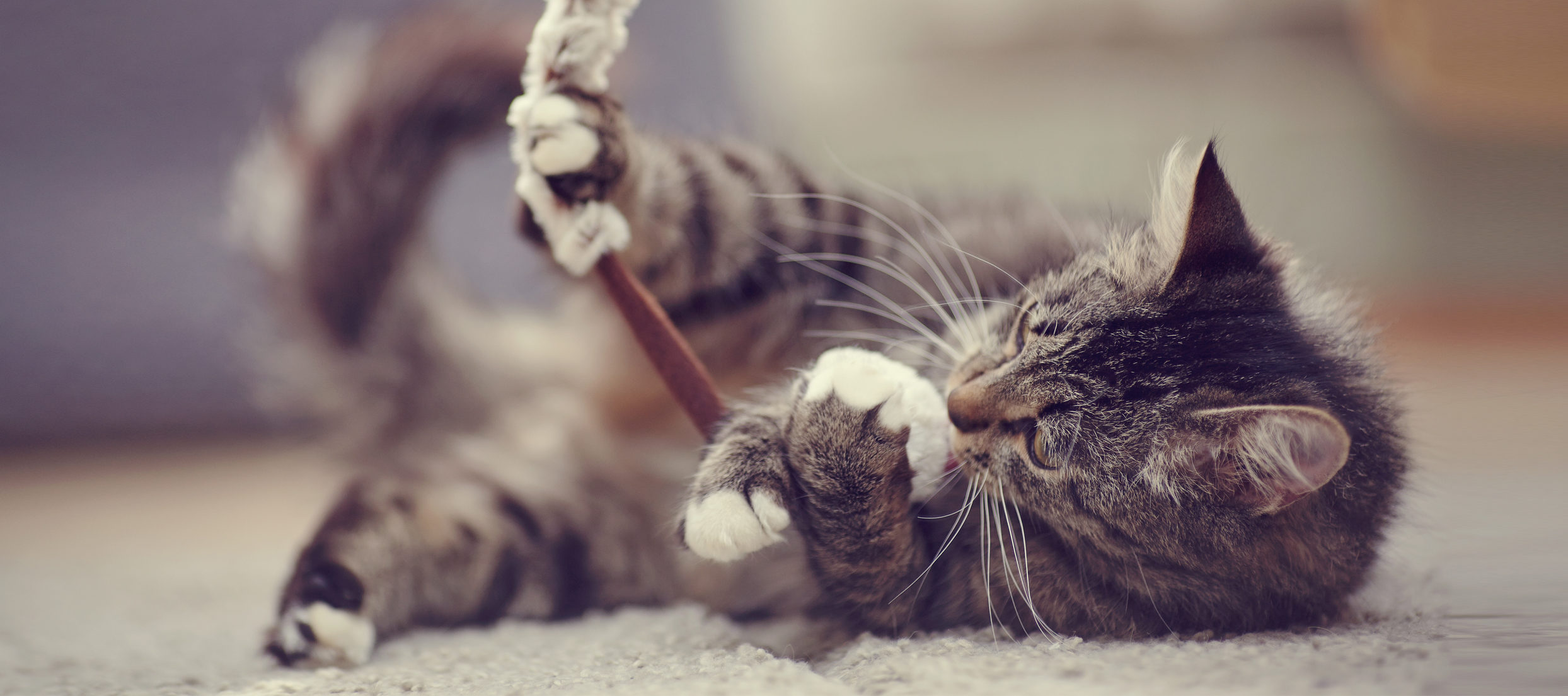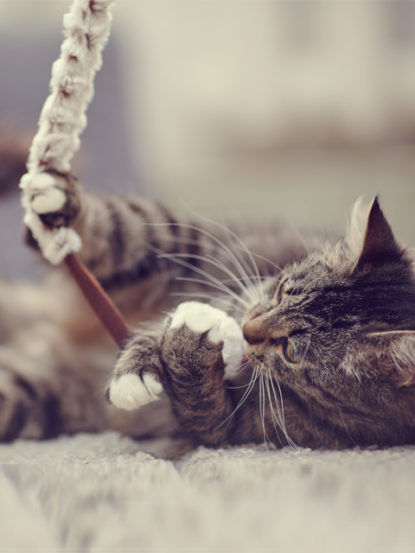 Luxury CAT Boarding
Boarding, Daycare & SPA
Loving care

when you're not there
At Coastal Paws we love our cat guests equally as much as our dogs! Our cat guests have their own separate and safe accommodations within the resort. Each day, your cat will receive their own individual time outside of their condo or suite to roam, play or lounge inside of the cat facility.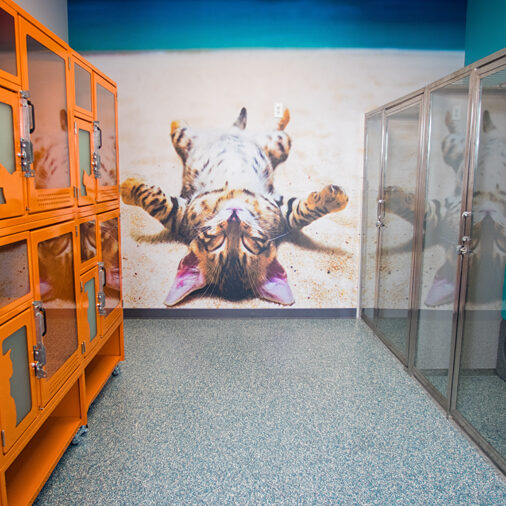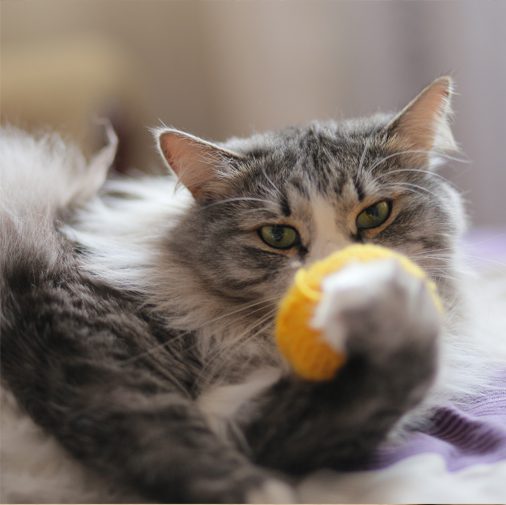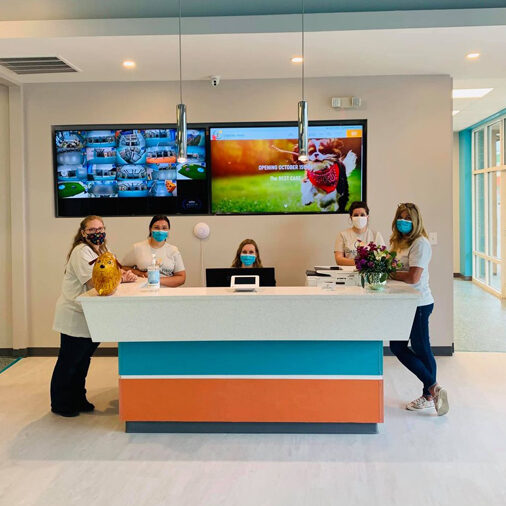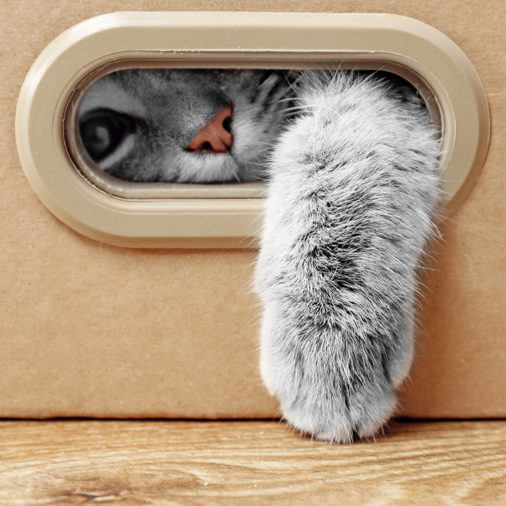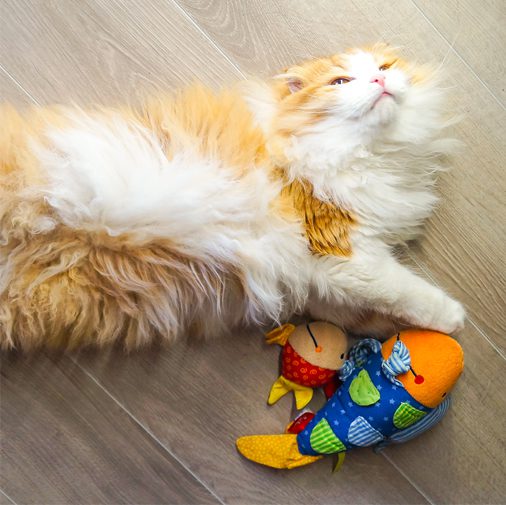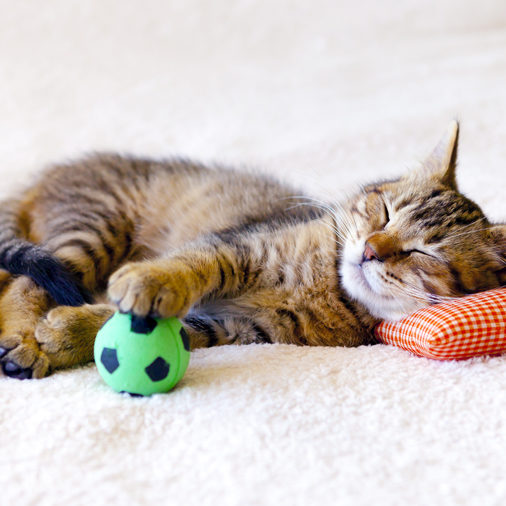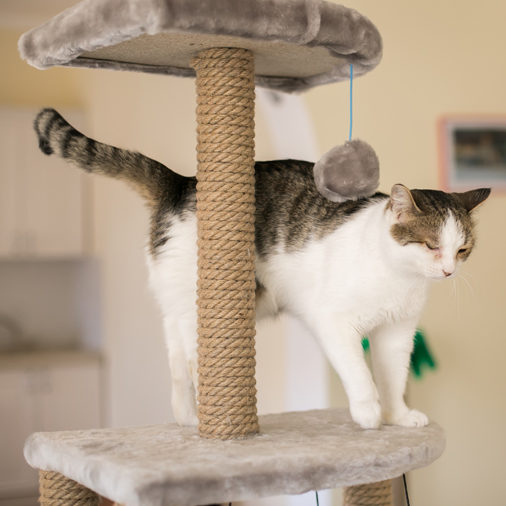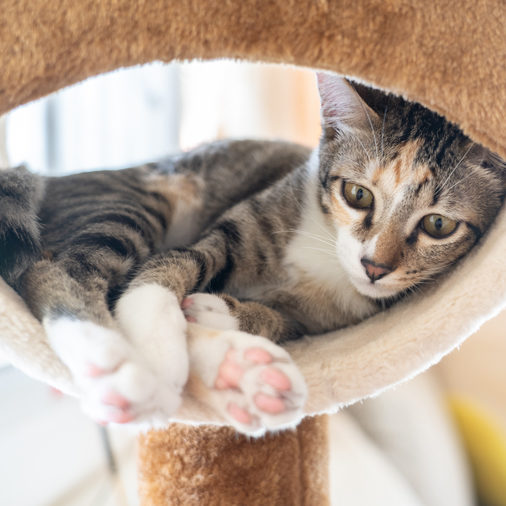 **If sharing the same suite, Second cat discount of 10%, Third cat discount of 20% **Health Care Warranty is a one time fee of $8.00 per pet, per boarding stay, see FAQs regarding Health Care Warranty for more information on this policy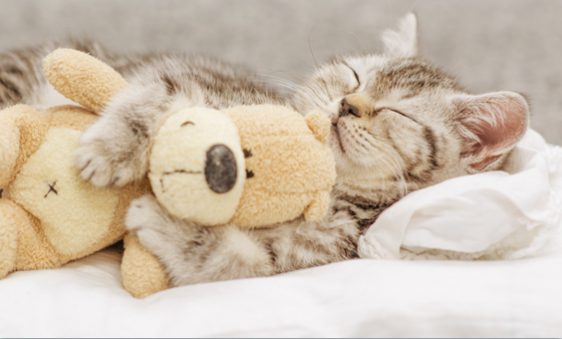 CAT CONDOS
36"W x 30"H x 30"D cat condo with built in kitty litter area with frosted glass for privacy. Each unit includes a tempered glass door and their own resting shelf.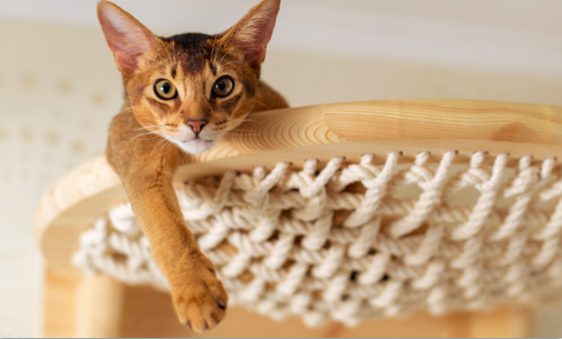 LUXURY SUITES
Coastal Paws offers a truly luxurious boarding experience with plenty of room for your cat to lounge and play with stacked Kitty Kasas. These suites measure 3'x5' giving your cat or cats plenty of leg and perch room!
BOOK NOW
You've found your best care for your best friend. Just create your online profile for pet and parent.
Your booking and checkout process can then be completed swiftly and accurately.
Book your session today to experience the fun, care and
personal attention at Coastal Paws – the Myrtle Beach Area's ultimate pet resort.