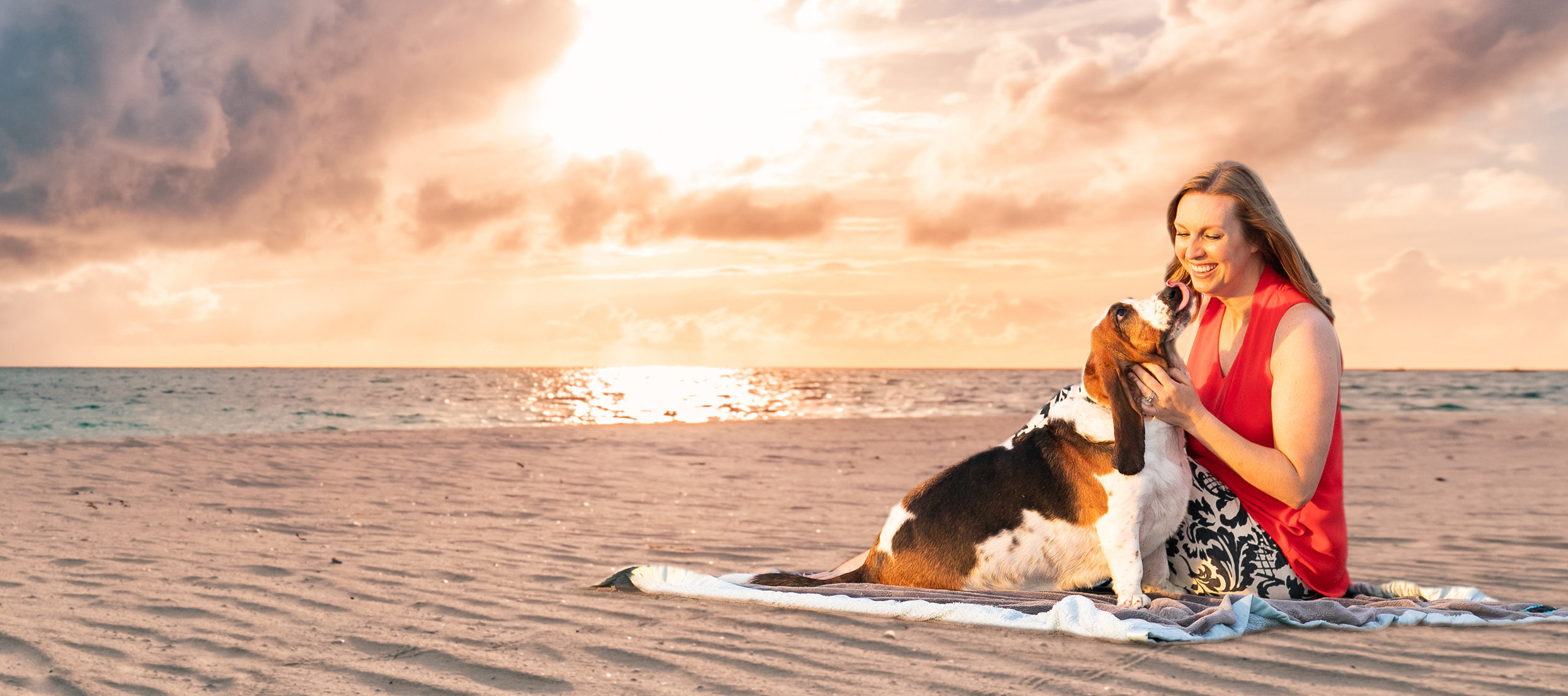 Your PAWS are in GOOD HANDS
Boarding, Daycare & SPA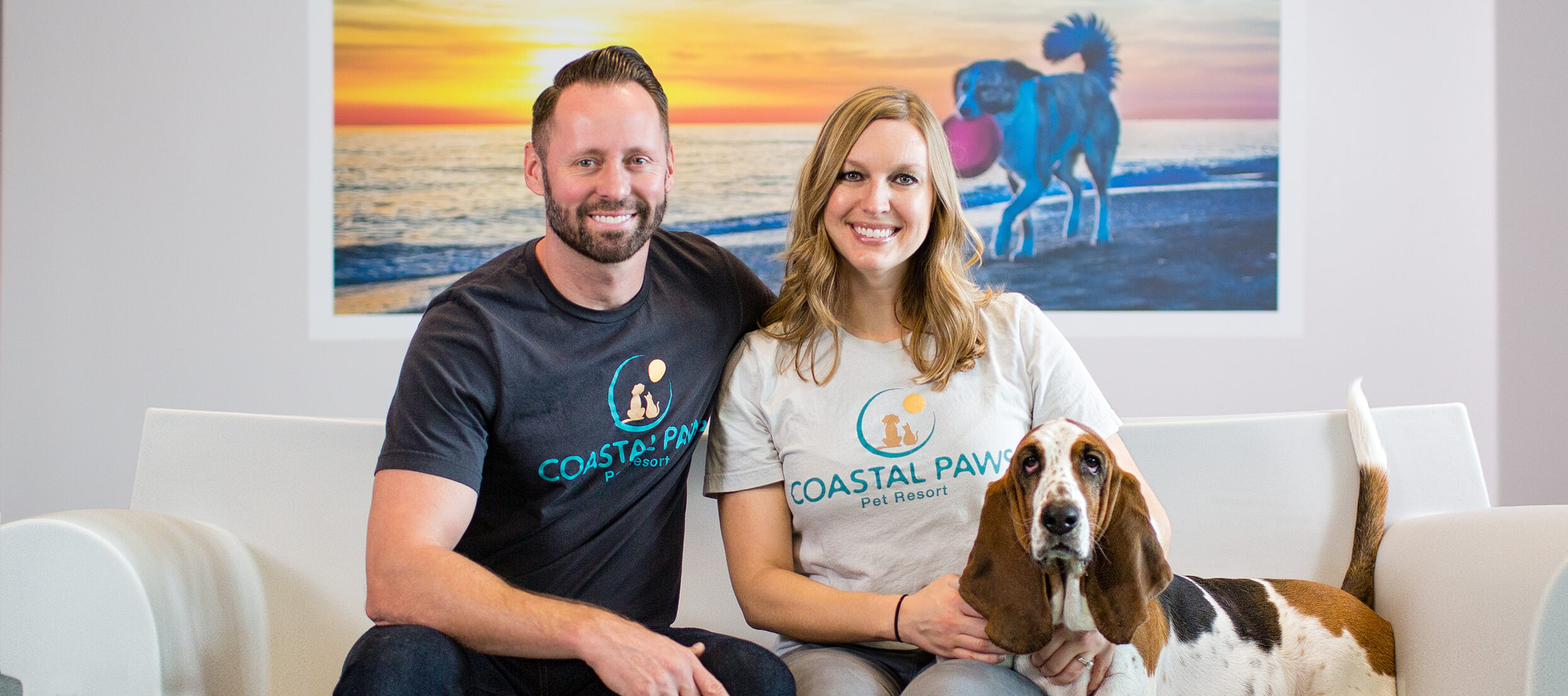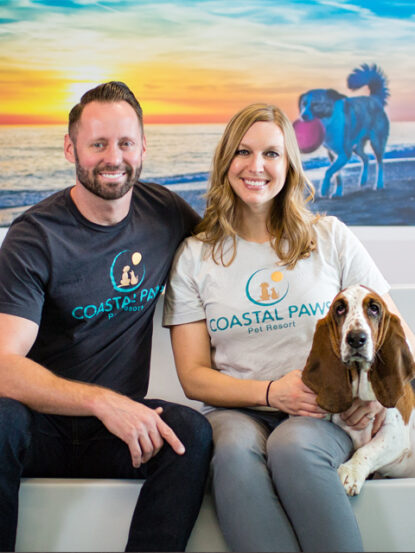 Your PAWS are in GOOD HANDS
Boarding, Daycare & SPA
Kristen majored in Exercise Science at the University of South Carolina and then completed her Masters in Physical Therapy at MUSC in 2006. During her first year of PT school, a canine physical therapist spoke to her class about her profession and Kristen knew right away she wanted to one day transition her career into the pet industry. After treating humans for 10 years, she completed courses at the Canine Rehabilitation Institute in Coral Springs, FL and became a Certified Canine Rehabilitation Therapist in 2016. Her love for treating animals for physical therapy lead to the desire of transitioning this passion into caring for your four legged children while at Coastal Paws Pet Resort.
In addition to Kristen's rehabilitation certification she has completed numerous pet boarding and daycare specific certifications as well:
Pet Care Facility Management Bootcamp, ABC Pet Resort located in Houston, TX
Professional Pet Boarding Certification Level 1 (PPBC)
Professional Pet Boarding Certification Level 2 (PPBC)      The Dog Gurus Knowing Dogs 101 and 201                         Canine CPR Certification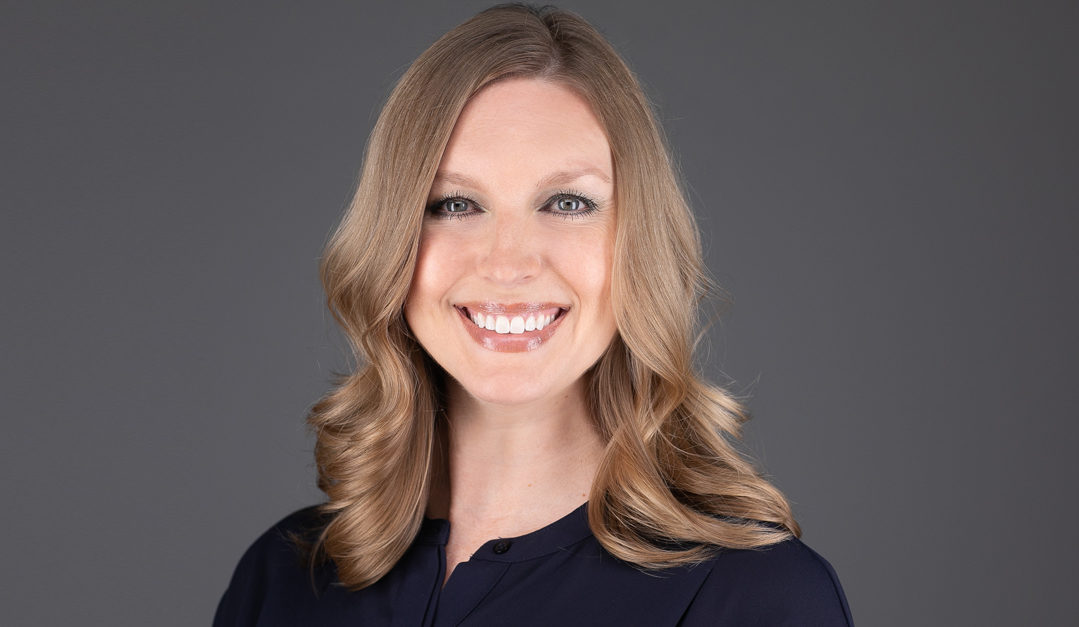 BOOK NOW
You've found your best care for your best friend. Just create your online profile for pet and parent.
Your booking and checkout process can then be completed swiftly and accurately.
Book your session today to experience the fun, care and
personal attention at Coastal Paws – the Myrtle Beach Area's ultimate pet resort.