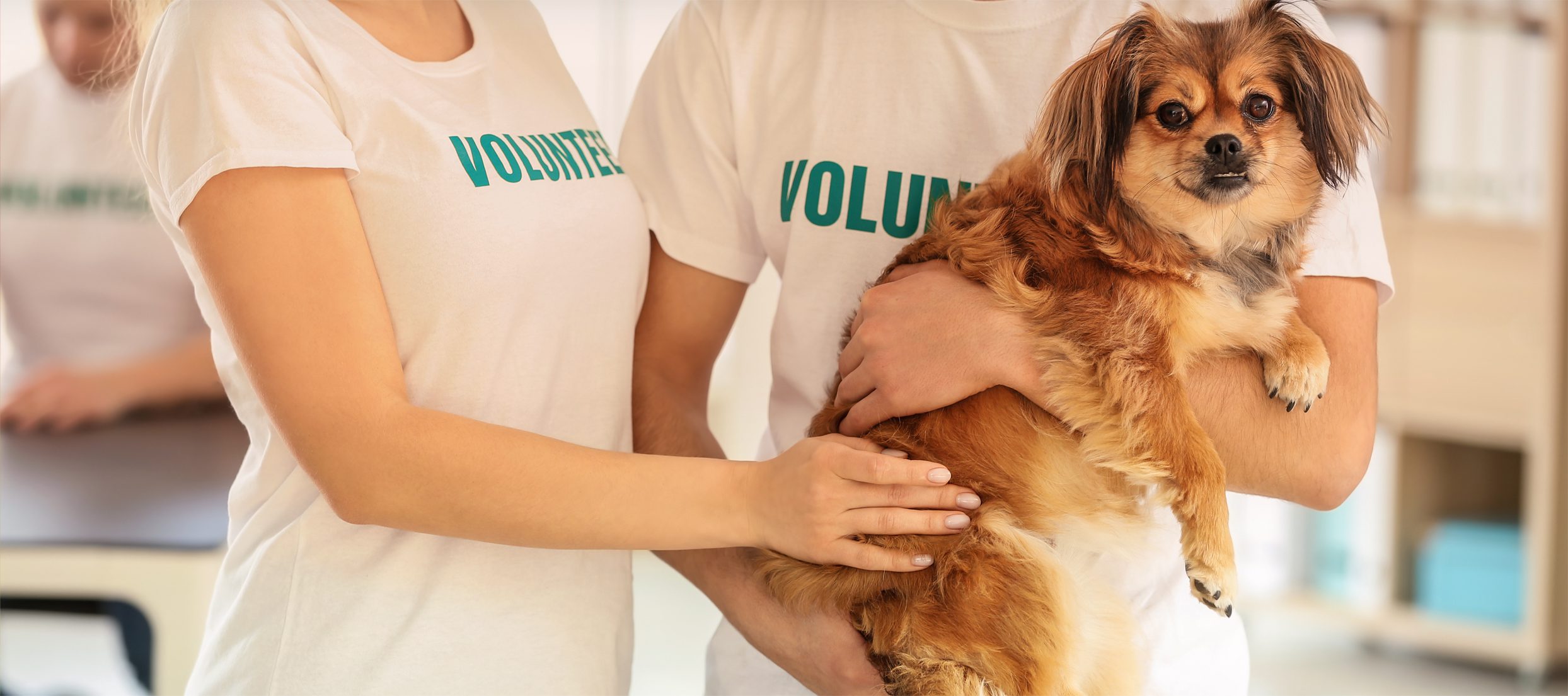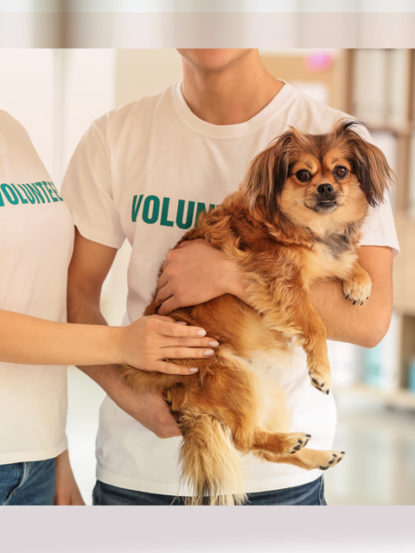 We SUPPORT
this pet-friendly PARADISE
Boarding, Daycare & SPA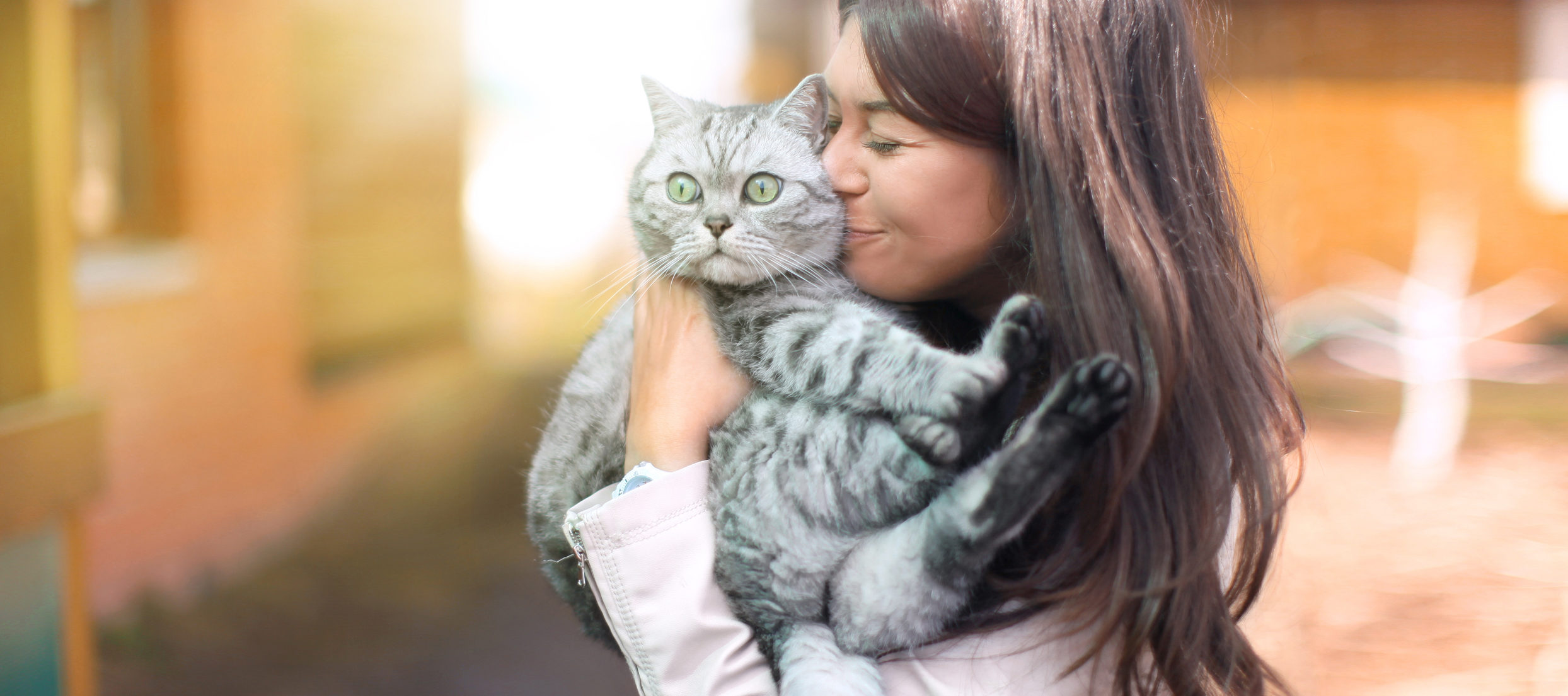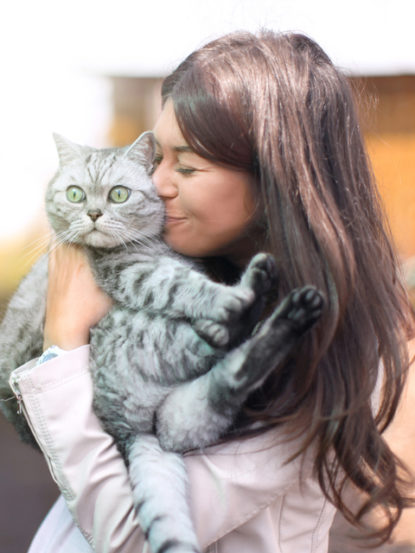 We SUPPORT
this pet-friendly PARADISE
Boarding, Daycare & SPA
You'll sometimes hear us refer to our region as "The Grand Strand". It's a term that encompasses a diverse service area that includes everything from the North Carolina border to well south of the Murrells Inlet/Pawleys Island area. Right in the middle are Myrtle Beach and North Myrtle Beach – two towns renowned for their love of pets,
This special bond between communities and the even more special bond between owners and pets makes this a great place to live and work. Coastal Paws is constantly looking for ways to give back… and here are just a few of the ways we support this special region.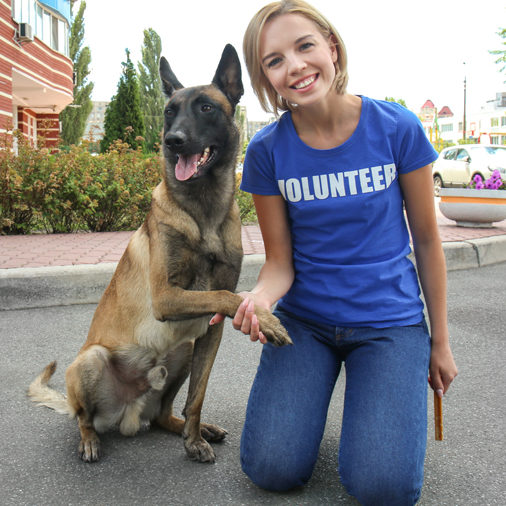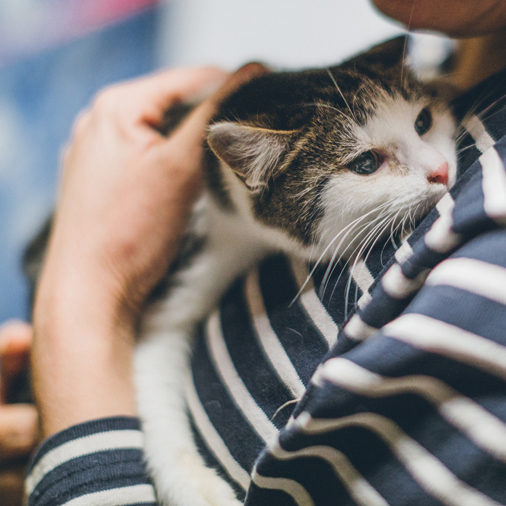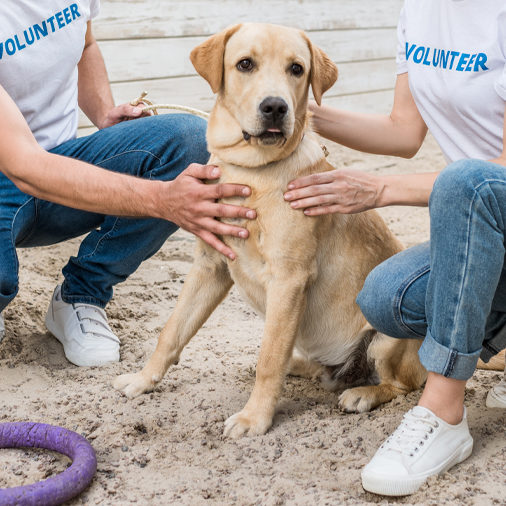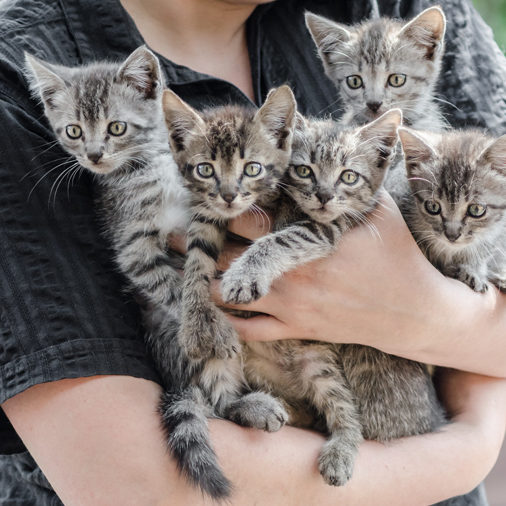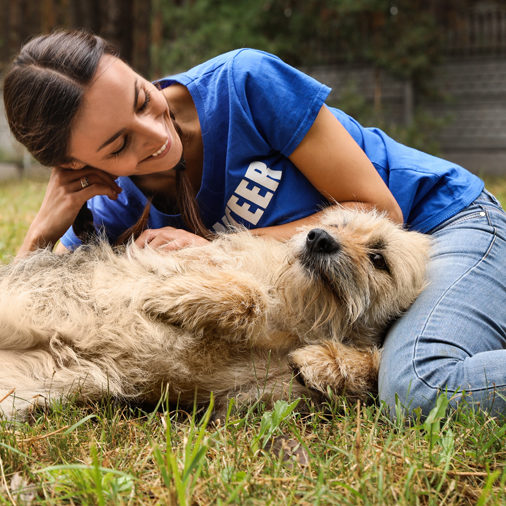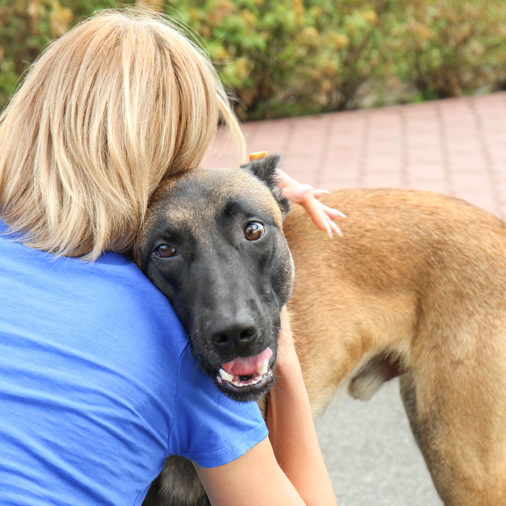 BOOK NOW
You've found your best care for your best friend. Just create your online profile for pet and parent.
Your booking and checkout process can then be completed swiftly and accurately.
Book your session today to experience the fun, care and
personal attention at Coastal Paws – the Myrtle Beach Area's ultimate pet resort.